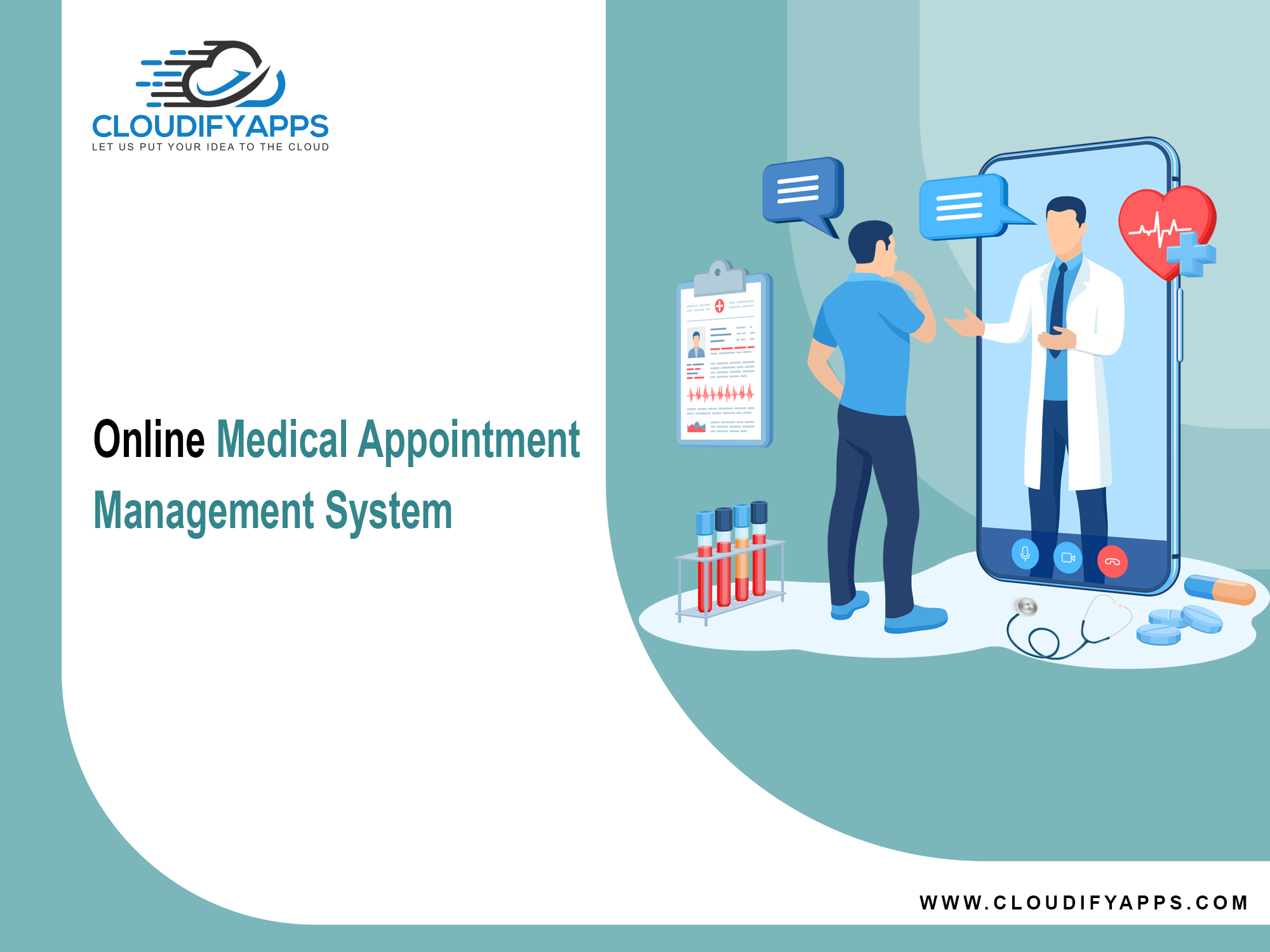 Online Medical Appointment Management System and Associated App Development - Advantages
Introduction

The demand for the health care industry has suddenly risen in recent years. The demographics of the Indian population has changed quite drastically over the past couple of years because of the COVID-19 pandemic and the comorbidities that have suddenly exploded and altered the healthcare scene. As a result, there has been driving growth in the requirements for treatments and healthcare at hospitals, medical facilities, holistic care-providing organizations, and physician offices.

With a sudden burst of demands, administrative departments may find it challenging to deliver a hassle-free service to patients. This is where an online appointment system may help. Having a virtual assistant taking care of the administrative requirements of medical offices like booking an appointment with a doctor, rescheduling appointments, telemedicine requirements, asking questions about prescription and medical symptoms, etc., will streamline the core functions of the healthcare facilities.

Let's look at the specifics of the online appointment system, the most common of them being a doctor appointment booking app, and how it benefits the healthcare industry.

What is an Online Appointment System?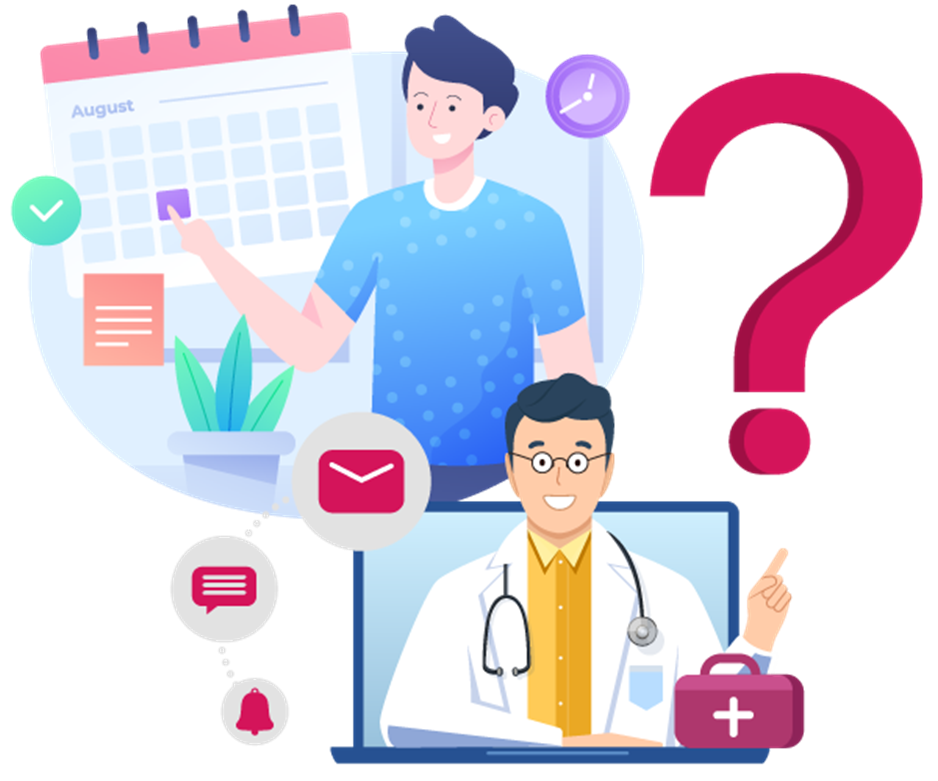 An online appointment system is a recently developed web-based program that allows individuals to effortlessly make appointments from the comfort of their homes any time. Real-time online appointment booking alleviates the inconveniences of patients and their near ones, and improves the experience of medical organizations by streamlining their functions and schedules.

The usefulness of a doctor appointment booking app was realized mainly by the majority of the users during the COVID-19 pandemic. There was no need for the users to leave their residences because they could easily and securely make their doctor's appointments from there.

Online appointment booking systems have several classifications. They can be classified as online booking applications, online schedulers, online scheduling software, medical appointment software, and online appointment systems. Let's check out the benefits in detail.

Top Benefits Of The Online Appointment System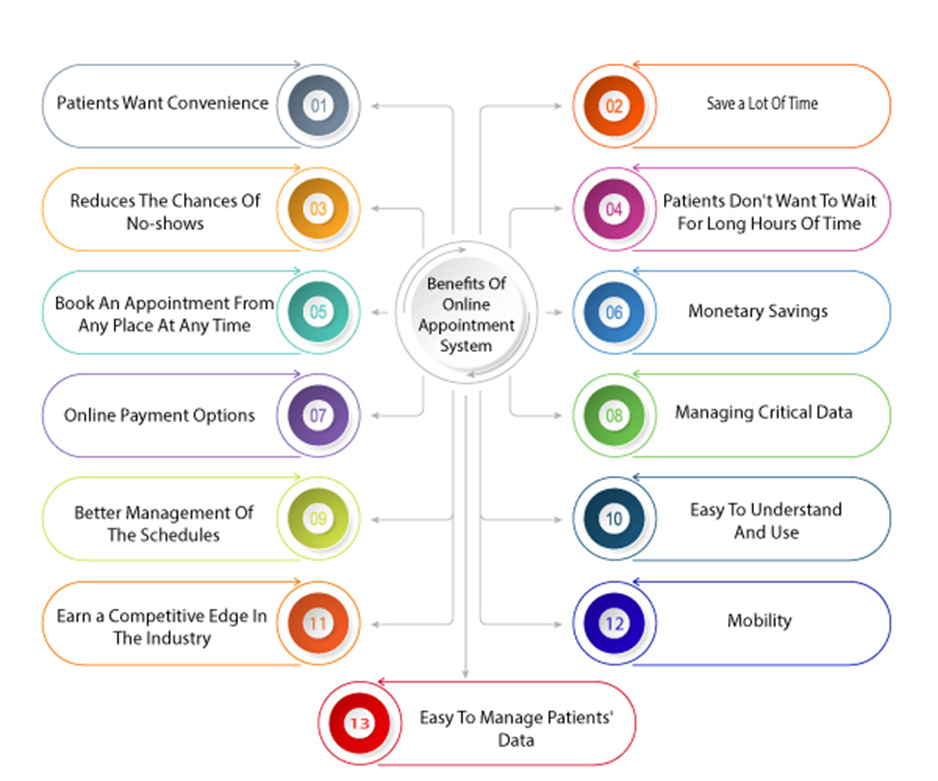 Patients Want Convenience

If, as a medical organization, you have a doctor appointment app, it will be your first significant step towards imparting one of the best customer experiences to your patients. When any patient comes across the name of any healthcare center, they should have the option of scheduling an appointment right at the moment they got the information. This makes them feel at ease.

Most new patients would rather schedule an appointment online than speak with a staff member they have never met before. When new patients see how simple your booking procedure is, they will want to schedule an appointment with you. If they are pleased with their visit with you, they will continue to seek therapy from you.

Save a Lot Of Time
When you have medical appointment software, people do not need to phone the hospital and talk with any employees to schedule an appointment. The employees don't need to stop attending to their crucial medical works and tend to a patient's probable appointment, rescheduling or answering their questions.

The patients may directly accomplish booking an appointment or reducing a no-show on a pre-booked appointment by themselves online. In this manner, the patient saves a significant amount of time. Similarly, the person from the hospital management does not need to spend any time managing so many appointments and phone bookings. They may now devote their valuable time to something more essential.

For example, at a large healthcare center, the minimum number of appointments that are typically booked is greater than 100. The staff workers who deal with appointment management and phone booking spend at least 3 to 4 minutes per person on the phone arranging these appointments. If the healthcare facility implements a doctor appointment app, think how much time they would save and how much time they will be able to devote to other pressing duties.

If there is an empty time slot available in the medical appointment software, patients may easily arrange an appointment for themselves. You must choose a day and time that corresponds to your conference. When a reservation is made, the system will send a confirmation email to the patent with all booking details included. There is no interference from hospital staff members during the entire procedure. That is a big advantage of the doctor appointment app, and it may help your organization.

Reduces The Chances Of No-shows
Sometimes, patients arrange an appointment with any health care facility for any day a week later or something similar and then completely forget about it. As a result, the patient does not turn up at the prescribed time. The patient loses the booking money, and the doctor's time is also wasted. This is not an efficient booking system.

To fix this problem, you can use a hospital app development. When a patient sets an appointment, he will receive a reminder to notify him and prepare him for the appointment. Clients will be able to look forward to and prepare for their encounter with you in this manner. A doctor appointment booking app allows you to stay organized and manage your activities around client appointments.

Patients Don't Want To Wait For Long Hours Of Time
If you still use the old booking system that requires patients to come to the facility in order to arrange an appointment, you must make an immediate adjustment. An increasing number of doctors enable their patients to arrange appointments online in a hassle-free way. So, why do you think patients would want to come to your organization and waste their time when there are so many time-saving alternatives already available? They won't naturally, and in this case, you might lose a significant portion of your company's profit.

Not a single patient enjoys waiting for long hours merely to make an appointment with the doctor. They want to be seen as soon as they walk into your clinic. Instead of having your patients wait hours for their turn to arrange an appointment, give a scheduling system to alleviate their stress.

Your Clients Can Now Book An Appointment From Any Place At Any Time
Almost everyone now has a smartphone and internet access. As a result, individuals may schedule an appointment with the doctor from any location. They have to go to the organization's website and fix the interview according to their schedules. This also aids in overcoming the time constraints associated with traditional phone booking systems.

Whenever the organization allows the patients to book the appointments online through phone calls, there are certain specified hours during which they can so. There isn't anything like that here. Using the doctor appointment app, you may arrange an appointment at any time and from any location.

Monetary Savings
The time savings calculations may be automatically translated and used for the money-saving calculations. When any healthcare organization switches to the online mode by building a doctor appointment app, the requirement for human resources involved in the appointment scheduling and phone booking sectors is immediately eliminated. In this manner, you may reduce your employment expenditures while also benefiting from a considerably more cost-effective scheduling method.

Online Payment Options
Every service requires a reliable payment mechanism in order to thrive. You can choose an online payment method when using a doctor appointment booking app. All the financial information about the clients is kept completely safe and secure in this system. Data encryption techniques employed in these online appointment management systems are becoming much more robust and more effective by the day.

It has been observed that individuals are becoming more comfortable with online payments. Offering a free consultation or a reduction on consultation fees within a limited time following the initial consultation encourages individual patients to utilize the doctor appointment booking system to arrange appointments every time. Nowadays, the online appointment system incorporates the APIs of different payment gateways, so at least one convenient payment option is available for all the clients.

Managing Critical Data
In today's generation, you must understand the significance of data! People are paying huge monetary figures to get information and data on other people. Data like this can help the company make better decisions, which will take the business to the next level.

When individuals begin utilizing your online system to make appointments, you will be able to study patterns such as:

which kind of people are making the majority of online reservations,
what appears to be the most convenient time for scheduling an appointment and other comparable information.

You can now decide what is best for your organization and make informed decisions. Your customer service will undoubtedly improve as a result, and your company will expand. This is one of the pioneer pros of utilizing the doctor appointment booking system.

Better Management Of The Schedules
Thanks to the online booking system, you have absolute control over your calendar and meetings. You can now manage your plans and activities accordingly for the day without worrying about customer cancellations at the last minute.

Apart from these, you can also manage the number of people who may access your bookings and make rapid modifications to the schedule using the booking system. You can decide how far in advance patients can cancel an appointment. This way, you'll know how many patients you'll see in a single day.

Easy To Understand And Use
You may believe that building a doctor appointment app is a bad idea since it may frighten patients. It is nothing like that. You should relax. Most online appointment systems are simple to use and offer a user-friendly interface.

Patients are not required to perform any installation. They may instantly access and make appointments without having to read an instruction manual to understand how to do so. Your patients will be overjoyed to arrange an appointment using an online system that is completely hassle-free.

Earn a Competitive Edge In The Industry
Based on the aforementioned points, you may have noticed that the online appointment system provides a long number of benefits, the most essential of which is the patients' convenience. When your customers understand that you are doing all in your power to give them the best services possible, they will naturally begin to trust you. In this manner, you can build confidence and dependability within your client base.

Prospective and existing consumers will want to remain with a service provider who looks out for their best interests. Once people see how convenient and easy it is to arrange appointments with your organization, they will automatically spread the word for you. It will directly result in the growth of the facility. If you want to reach more people, you must offer quality service and let others advertise for you.

Mobility
When you use a telephonic appointment booking system, all of the patients' information is stored in a register or, in some cases, a computer. So you can view and manage all of your patients' information only when sitting in front of the computer or holding the register in your hands.

On the other side, the online doctor appointment system allows you to view and manage patient information from any location. Since every piece of information on your appointment system is stored in the cloud, all you need is an internet-enabled device to access it. The benefits of adopting an online appointment system greatly outweigh any downsides. You will begin to reap the benefits associated with the new online doctor appointment system as you and your clients adapt to it over time.

Easy To Manage Patients' Data
Some online appointment management systems provide a distinct feature for saving, updating, and destroying patient information. Recording, reporting, and evaluating such data aids in effectively managing a patient's case file. All routinely documented patient information, as well as a history of check-ups and accompanying medical testing, may be utilized to make informed, well-considered healthcare decisions. This can minimize the quantity of documentation and the time required to retrieve physical files.

It is also feasible to prevent having duplicate data entries for the same patient. Furthermore, the patient's continuing records may be updated at each session, making patient information available for easy and quick access in one location. This is critical when two separate practitioners are involved.

Conclusion

Most healthcare facilities are progressively integrating the new technological advancements for improving themselves. They are making every effort to update their service to the best possible versions.

The online doctor appointment system is the perfect example of a modern technology used for these healthcare experts to eliminate the inconvenience of managing consultations.

Improving data capturing and reporting, time and efficiency savings, making the workflow less cluttered, and providing patients greater ease and flexibility, thereby improving patient loyalty and trust, are the benefits of implementing an appointment scheduling platform at your clinic.

Try out the hospital app development system and see the improvements by yourself. You can contact any reputed firm that specializes in online medical booking app development and enjoy all the upsides.
---
Popular Tags
Recent Posts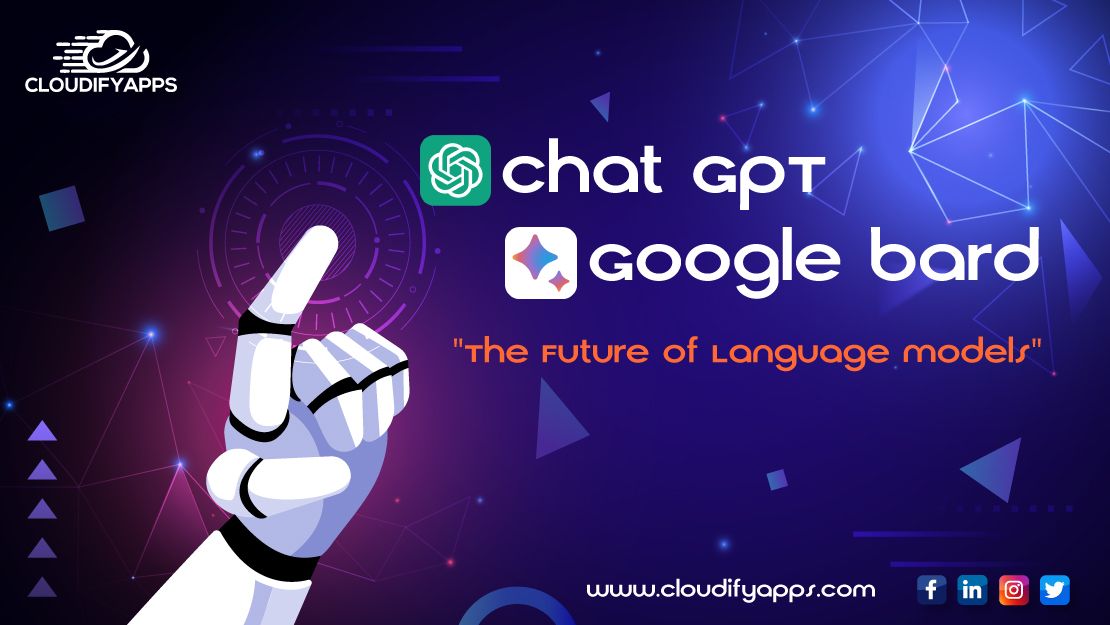 In recent years, there has been a surge of interest in large language models (LLMs). LLMs are a type of artificial intelligence (AI) that ca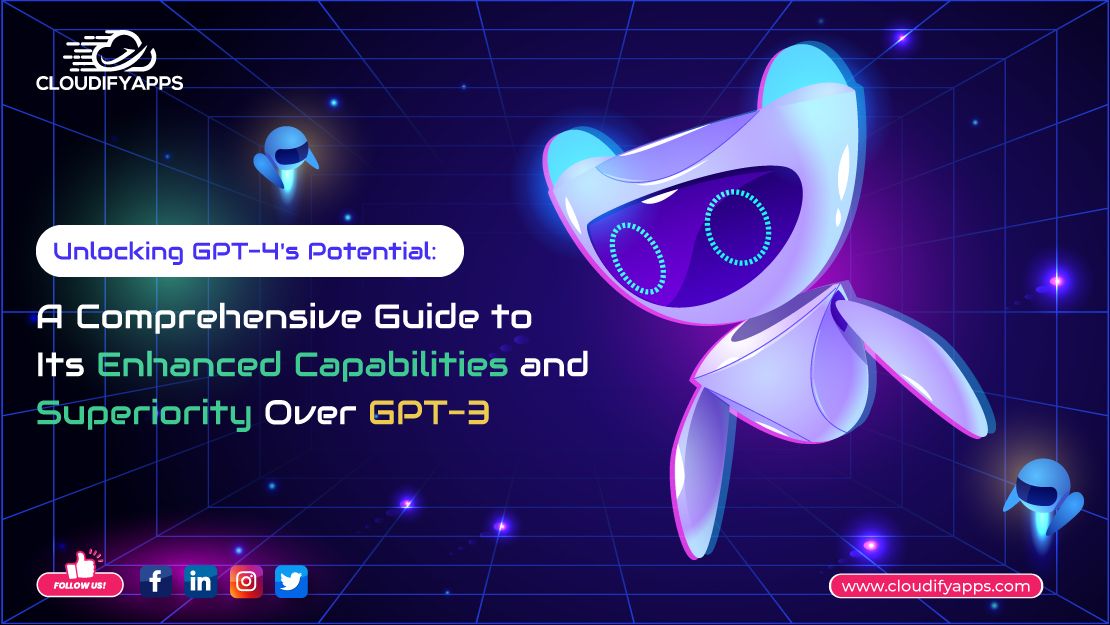 The AI community has witnessed significant advancements in recent years, and the latest offering from OpenAI, GPT-4, has taken the world by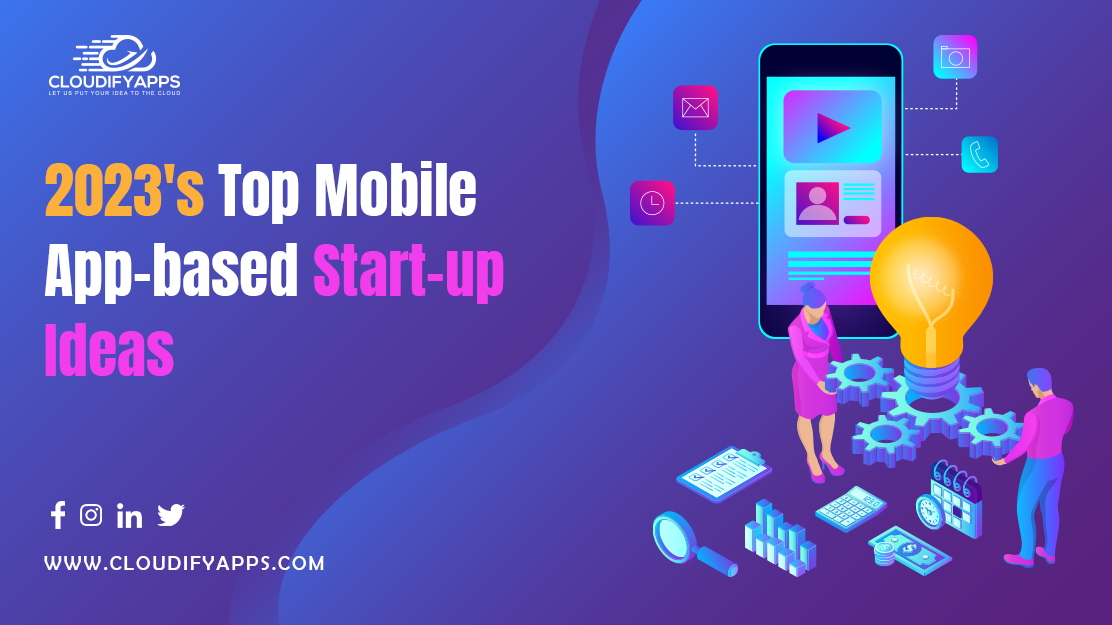 You don't have to have a completely novel idea to start a start-up. Sometimes you may merely modify and provide a modified version of somet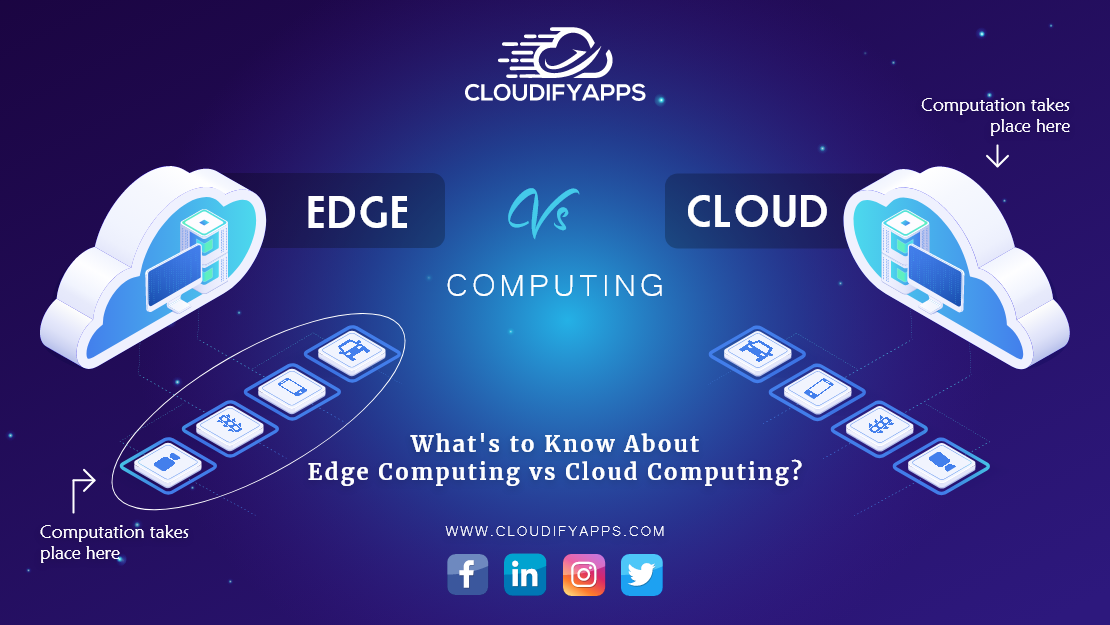 Enterprises may augment their proprietary data centres with international servers that stretch their architecture to any place, enabling the