6 Strong Reasons to Hire
Cloudifyapps
for complete web solutions
On Time

Work
We value client requirements and deadlines. As soon as we take on a project, our dedicated team of professionals gets busy, and they start adding value. Our roadmap follows clear milestones, and we accomplish them without taking shortcuts. A robust, fast process that concludes in on-time project delivery is our hallmark.
Latest

Technology
We are never compromising on technology. Our team of developers, designers, and marketing professionals are always in sync with the latest technological offerings and add them to their arsenal. We ensure secure, lean, and agile solutions that fast-forward your business.
Skilled

Team
We are a bunch of creative, dedicated, honest, and skillful individuals who will do everything to convey their values when it comes to helping you go ahead with your business and accomplish every organizational objective. We know our trade, we are well-versed in the tools and technology that we use.
Continuous Touch with

Clients
One thing that we value over everything else is our relationship with our clients. We want to develop permanent relationships where we grow and provide our worth in our clients' growth. That's why we believe in constant communication, honesty, and transparency in our clients' projects that we handle.
Work

Satisfaction
We pride ourselves on being a team of professionals who ensure client satisfaction. Our continuous endeavors and the mantra of skill, reskill and upskill drives us to ensure client satisfaction. We believe work satisfaction is the biggest takeaway when you are associating yourself with us.
Affordable Web

Solutions
Our team values every partnership, be it a multinational corporation seeking to improve its outreach or a local business trying to establish its footing in the market. Hence, our web solutions are cost-effective and affordable. We are the trend setters in delivering the most cutting-edge web solutions at the best prices.
Steps of
Product Development
Technologies &
Frameworks
Android
iOS
Flutter
Ionic
Quasar
PHP
Python
Node.Js
HTML
CSS
JavaScript
Vue.JS
Angular
React
Quasar
AWS
Google Cloud
Azure
Jenkins
Docker
Kubernetes
Continuous Integration
Continuous Delivery
Photoshop
Illustrator
XD
Figma
inVision
Laravel
Yii
Codeigniter
Symfony
Zend
CakePHP
WordPress
Joomla
Drupal
Magento
Shopify
WooCommerce
OpenCart
Bagisto
Lumen
ExpressJS
Flask
Serverless
Chrome
Firefox
Edge
Branding
SEO
PPC
App Marketing
Email Marketing
Frequently Asked
Questions
I own a small business. Do I need custom web application development services?
With a custom web application development service, you can create a custom web app that ideally showcases your business in its true light. It will deviate from the faulty one-size-fits-all approach and capture the true essence of your business, target your niche audience, improve engagement and thus provide high conversion rates and achieve a steep ROI. A custom web application can also streamline your small business's tedious and time-consuming tasks and save a lot of time and resources.
Should I go for a desktop application or web application?
It truly depends on the kind of business that you have and its offerings. Both desktop and web applications have pros and cons. While a desktop application is more straightforward once installed and gives a consistent user experience, it is limited by hardware, machine and needs to be downloaded and installed. On the other hand, a web application is less hardware-dependent with no installations or downloads and easier updates and upgrades. The cons are online security risks and a stable internet connection for continuous functioning.
Yes, we do. Cloudifyapps understands the value of confidentiality and privacy regarding data or any other intellectual property developed in collaboration or initially exists with the client. When we are working on any project with a client, and there is an NDA between Cloudifyapps and the other party, we will keep the confidential data private, under any circumstance and irrespective of who it is on the other side, apart from the client. In any case, if any data or personal information is leaked, Cloudifyapps will communicate and inform the client beforehand.
Can we transfer copyrights to the developed projects?
Yes, most definitely, we can! According to the law, anyone that creates and designs various aspects of a website, including but not limited to the concepts and intellectual properties, will be presumed to have the ownership of those elements of the website. But Cloudifyapps understands the rights of its clientele when they pay for various aspects of their website and hence, is bound to follow the legal decorum and transfer the copyrights of the intellectual properties and every other element of the developed projects to the concerned client.
Why should I choose Cloudifyapps Web Design for designing my website?
If you want to expand your business, grow your online presence, transform your operations and keep innovating your way to success, then choosing Cloudifyapps for your website designing services could be the best bet! We listen to your requirements before we brainstorm and design your websites. Let us identify your business goals together and allow us to use our expertise to deliver something impactful and result-driven.
Will you maintain my website for me?
Our years of expertise, dedicated team, innovative work approach, and well-defined processes allow us to provide complete website maintenance solutions from troubleshooting, bug fixing, content update, installation, version upgrades, SSL installation, critical security updates, module configuration, and much more! So yes, that's a big YES! We definitely can.
Are you going to schedule a meeting and discuss the project before getting started?
Before starting the project, we will be conducting the first phase of our client-centric approach-schedule a meeting and discuss the project in detail. We ask the most pertinent questions- the Why's and What's. Every design and development problem starts with these questions, and we dig in to find out every facet that ensures the most efficient, impactful, and meaningful services from our side.
Our
Team
Meet our team. We are a bunch of fun-loving, creative, and dedicated professionals who always give their best when you have partnered with us to fulfill your business objectives.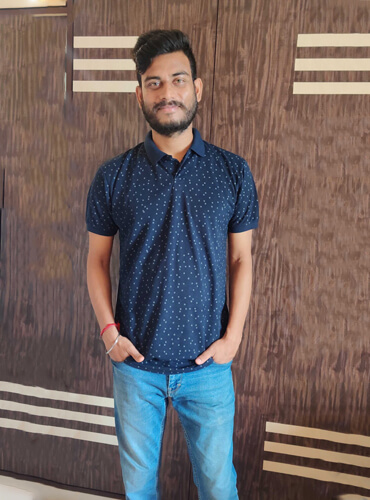 Biswarup Adhikari
Founder, CEO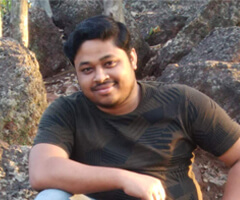 Debasish Gharami
Full Stack Developer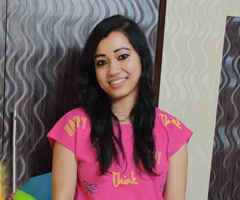 Priyanka Thakur
BDM, Marketing Manager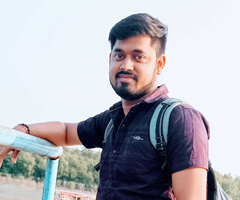 Subhasish Gharami
Web Designer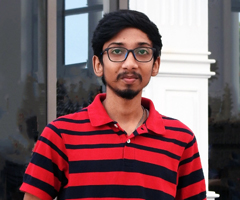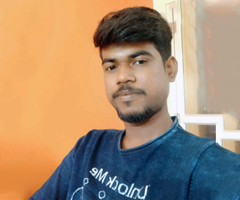 Sintu Mondal
PHP Developer
Cloudifyapps is the best thing that has ever happened to me and my business. The team listened to my questions and my requirements carefully and built the perfect website driving my sales immaculately. I value my association with Cloudifyapps and will always collaborate with them for future development and marketing prospects.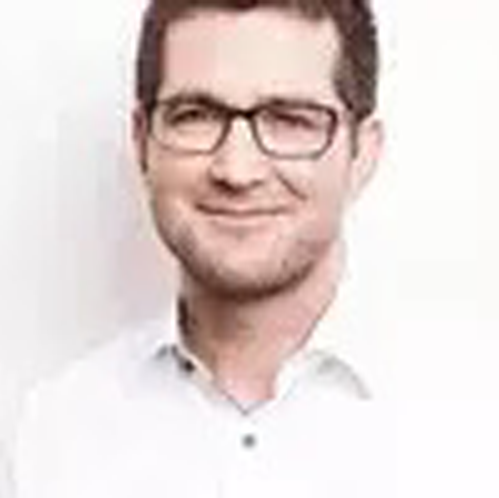 Mary Matilda, Entrepreneur.
Cloudifyapps is the one-stop destination for all your software development, web design, and digital marketing requirements. The tech and marketing teams are uber-talented and know what they do. They have not only helped me with my business website but also helped me create a user-friendly mobile app and grow my organic traffic. I am always sticking with Cloudifyapps and recommending its services to all my peers.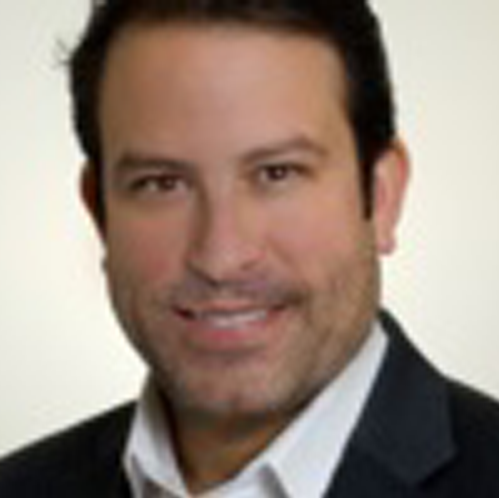 Joe Lazanos, CEO and Director.