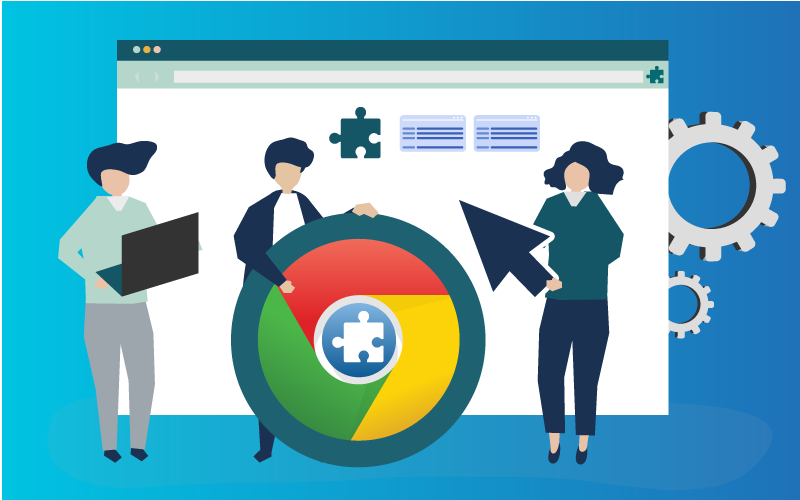 Importance of Chrome Extension Development
Introduction:
While the COVID-19 pandemic has had a severe impact on the global economies and operations, creating a significant downturn across industries, it has also given rise to particular positives that are going to change the way businesses operate and function in the future. For starters, the COVID-19 pandemic has put enormous stress on digitization and digital transformation. The way people think and do business is going to change forever. And for the better, it seems!

With constant disruption in the field of technological offerings, several startups and SMBs are keen to create a digital presence like never before. Brick and mortar shops are passe. When searching for a local business, it is quite possible that a physical address is absent. However, you will find its website and email address readily.

With modern-day businesses solely relying on digital or online platforms to function successfully, readily available tools found online have become superb resources for businesses irrespective of their size or magnitude. With Google Chrome being the go-to browser for most online actions, the development of the browser extension could provide you with a range of functionalities that can mean a boon for your businesses.

Before looking for the in-depth importance of the Chrome extension development procedure, we need to understand a little bit about browser extensions and how they work.

What is a Browser Extension?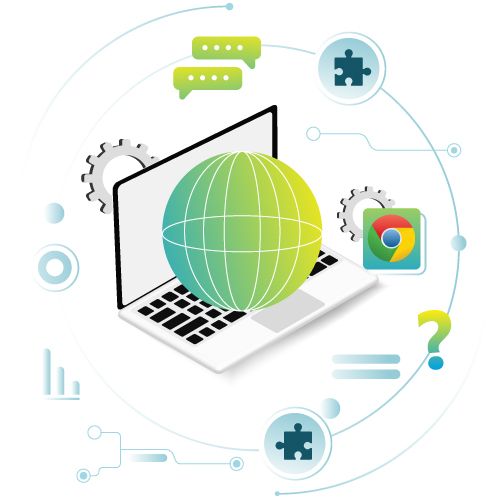 A browser extension is nothing but a tiny software unit. It is also referred to as a 'plugin' when the software executes a code. This particular software unit performs various controls and filters to alter the way a user views information emanating from a web service like an email and even modifies his web page viewing experience. It is basically a code that adds to the browsing experience.

Suppose you are searching Google for a detailed insight into the definition of a Chrome browser extension. In that case, you will observe that the search engine defines this nifty piece of software as something that customizes a user's browsing experience. When it is a Chrome browser extension, it will tailor the functionality of Google Chrome and its behavior to cater to the individual needs and preferences of the users. Even if the Google Chrome extension uses multiple functionalities and several components, it is created to fulfill a single/common purpose that is easy-to-understand and narrowly defined.

How Does a Browser Extension Work?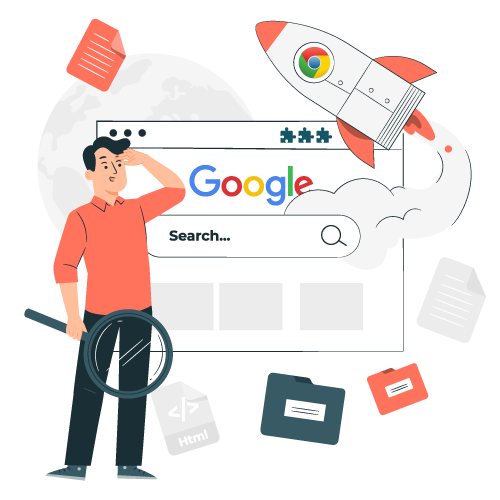 Most browser extensions are generally employed to add an array of features, functionalities, and add-ons to a website. But this is not all. Since browser extensions customize the user experience when they view a website or receive information from a web-based service, they are often employed to remove unwanted features, functionalities, or add-ons that worsen the user experience. Sometimes a user might want to opt-out of some of the core behaviors of a website or block pop-up ads. If the user is facing this problem in Google Chrome, then the Chrome extension might help him get rid of such issues.

Google Chrome and other popular browsers are loaded with millions of browser extensions that offer additional functionalities and dedicated operational edge. While thousands of browser extensions are manufactured by the leading browser companies like Google Chrome, Mozilla Firefox, Microsoft Edge, and Opera, third-party software development service providers can create browser extensions tailored to suit your needs.

Importance of Bespoke Chrome Extensions: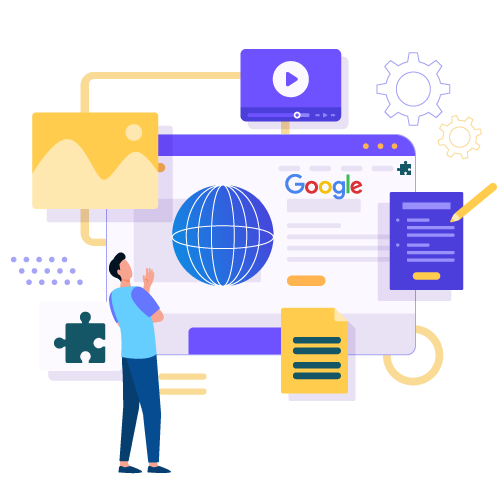 The Google Chrome web store boasts of a wide array of Chrome extensions with custom functionalities. Unlike applications or a website, these are not cut out to do a flurry of work. Instead, they are feature-focused products. Although specific Chrome extension development might get complicated, most of them are really simple.
Now that we know what a Chrome browser extension is and how it functions let's take a closer look at the importance of such extensions.

Enhancing Business Productivity:
Google Chrome is definitely the most dominant web browser providing endless functionalities and solutions for end-to-end business operations. It does that using a plethora of browser extensions that you can find in the Chrome web store. With the right Chrome extension at your disposal, you can always maximize productivity while minimizing the time to perform such tasks. Thus, Chrome extensions are a revolutionary way to enhance your productivity.

Curated to Solve the Pain-Points of a Particular Business:
As mentioned above, a Chrome extension is one of those software units that has been developed to create a solution for a particular problem. It could be a problem that has bothered a business for years and hence has impeded its growth. If you are a developer who has come up with a Chrome extension yourself or have worked upon an existing Chrome extension and modified it, you must develop ideas for it to solve a business's pain points. The feature-focused Chrome extension with unidirectional functionalities will be working to eliminate a particular problem or a set of issues faced by the company.

Meeting Business Preferences:
Since Chrome extensions assist in customizing the browser experience, they will enable you to meet business preferences head-first. You can customize your browsing experience and avoid using traditional apps or separate software that are no longer productive. A bespoke Chrome browser extension will enable you to minimize additional efforts and perform tasks quickly. With it, you can automate specific tasks and make the browsing experience efficient as well as organized. Chrome extensions are handy tools that help you perform a particular set of functions within a minimal time and with less effort.

Generating Massive ROI:
If you are a developer that has built and published a Chrome extension, if it is a decent one with robust functionality and a set of features that eliminate specific problems for businesses, you will find thousands of small businesses using the particular Chrome extension to their use. Thus, it will amount to you generating a steady source of income in no time. The ROI is quick, stable, and significant when it comes to Chrome extensions built to cater to specific problems with advanced functionalities.

Providing Multi-Device Support:
Modern workplaces are constantly evolving. What used to be brick and mortar settings with cubicles are not there anymore. The nine-to-five office hours are also not applicable, with stay-at-home directives and work-from-home careers becoming normative and people spending several hours collaborating over virtual space. Most of us have our work email id synced to our devices to provide that central server advantage to multiple users spread across the globe.

But when it comes to syncing Chrome extensions across all your personal devices, you will gain an edge unlike any other. It will free you from your office desktop as syncing your Chrome extension across multiple devices will give you access to all the office data you saved. Since you are no longer chained to your office desktop, you have the free will to work on the go or from any place in the world. With a custom Chrome extension that grants you all the access to your office data effortlessly, you don't need to stay stuck to your desktop while having almost complete access to it.

Chrome extensions providing multi-device support do an excellent job in helping you with your reading plan. With a specific Chrome extension where you can permanently save the links you have been reading or plan to go through, you can access them whenever and wherever you want.

Decluttering and Organizing Your Business:
A disorganized and cluttered document drive can cost you and your business a lot of time. With a certain level of organizational skill, you can always increase efficiency, reduce time and minimize other resources, and reduce your stress while you are trying to pull out a document that had been created years back, per se.

Chrome extensions are the best way to organize files and folders in the most effective and efficient methods and help you prevent time and other resource loss. You don't need to spend hours and days hunting for a particular file amongst thousands of others. With several projects to work on, a to-do list and action plan set-up, and clients to talk to, you cannot afford your workspace to be so unorganized or cluttered. With a custom Chrome extension, you can declutter and organize your workspace and earn a healthy edge in business.

Avoiding Latency or Being Behind Schedule:
With a custom Chrome extension, you can avoid any latency or fall behind schedule at work. You can also prevent being double-booked. It can be done using a calendar Chrome extension which might not seem like a big deal but appears as a massive time-saver for businesses and people.

Effective and Efficient Project Management:
If you think that streamlined project management always needs a project manager, then that's not exactly true. However cost-effective and effortless it might seem, most companies can't afford such a scenario because effective project management deals with delivering on time, schedule, and budget apart from facilitating collaboration and ensuring a vision for success.

With the help of bespoke Chrome extensions, collaborations are made easy and effective. You can monitor your team's actions in real-time and also keep a tab on the progress. From customizing to rearranging tasks according to your needs, setting reminders, scheduling a chat session over a particular job, and managing every other fundamental of a project from start to finish- a Chrome extension gives you an edge unlike any other!

Final Words: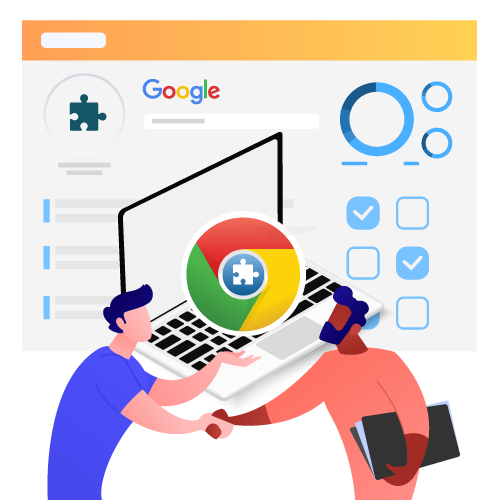 With custom Chrome extension development gaining popularity amongst the tech community, it is only a matter of time before you have millions of Chrome extensions customized to perform separate works or sets of works for you and your business. Usher in a golden era of superfluous Chrome browser extension development and enjoy the fruits of success!
---
Popular Tags
Recent Posts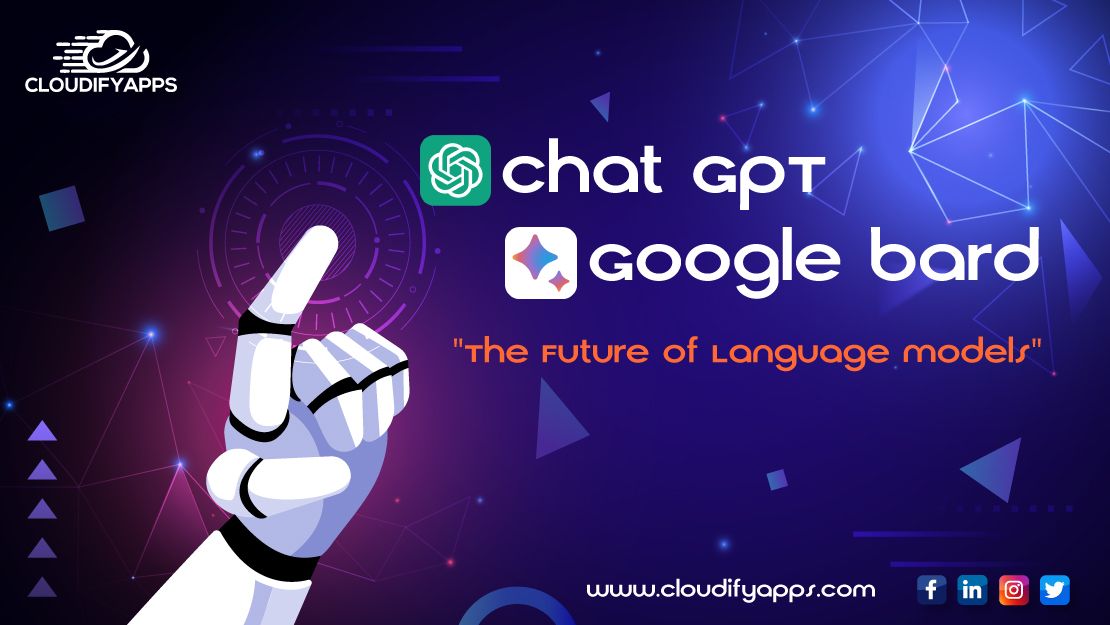 In recent years, there has been a surge of interest in large language models (LLMs). LLMs are a type of artificial intelligence (AI) that ca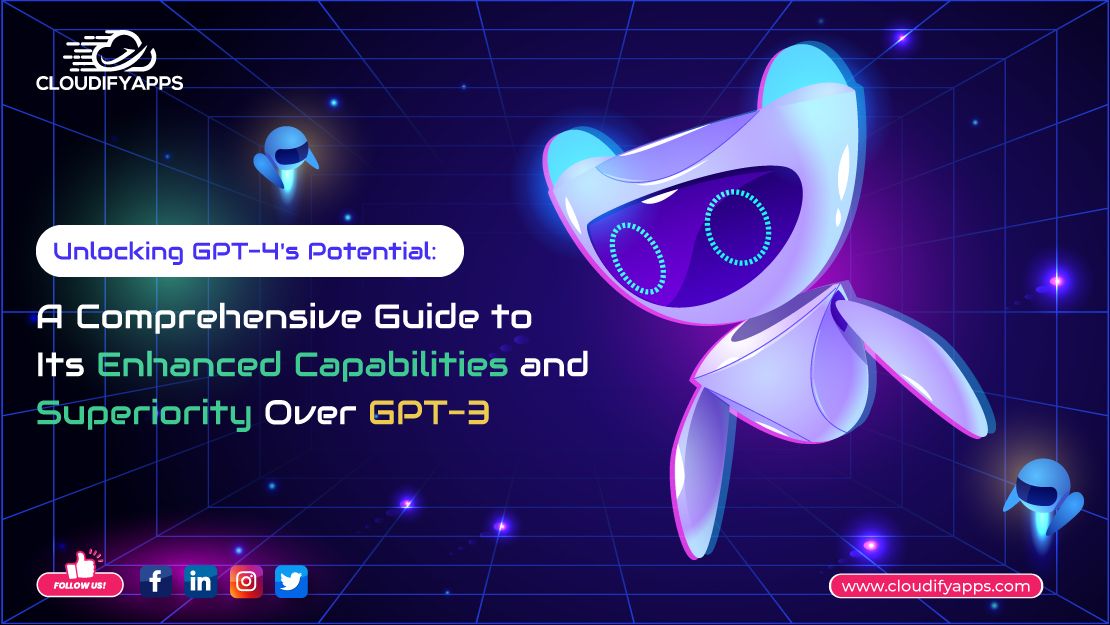 The AI community has witnessed significant advancements in recent years, and the latest offering from OpenAI, GPT-4, has taken the world by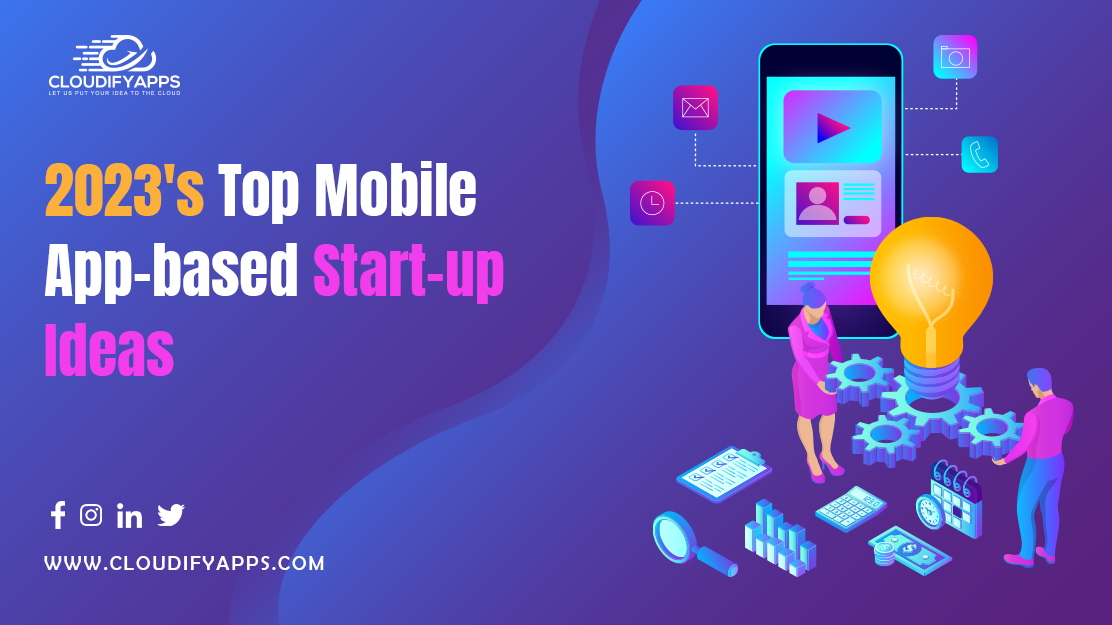 You don't have to have a completely novel idea to start a start-up. Sometimes you may merely modify and provide a modified version of somet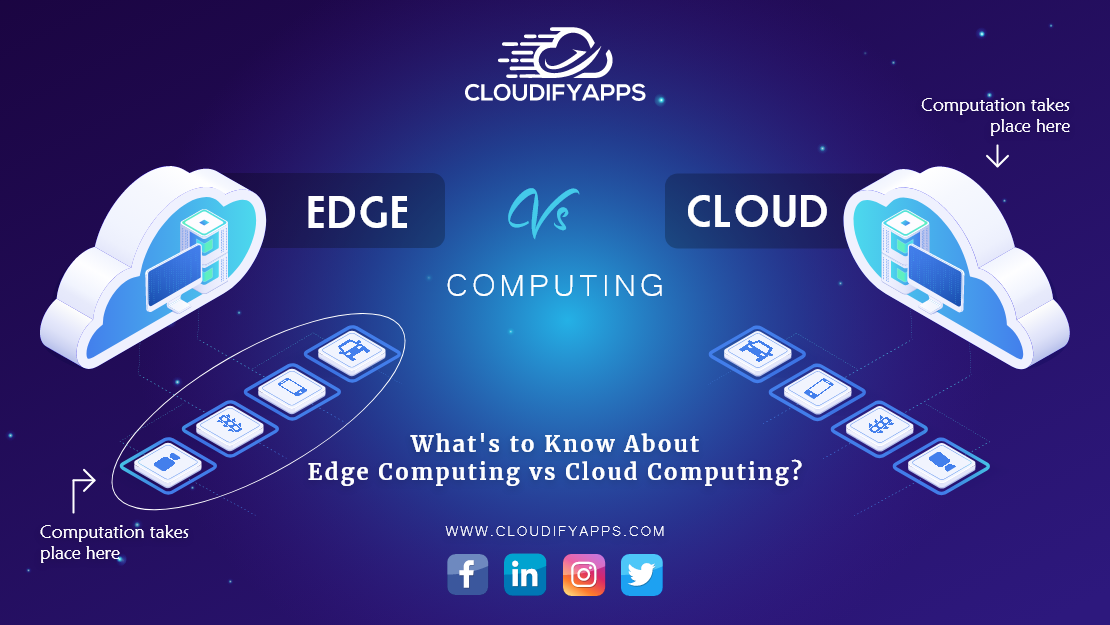 Enterprises may augment their proprietary data centres with international servers that stretch their architecture to any place, enabling the