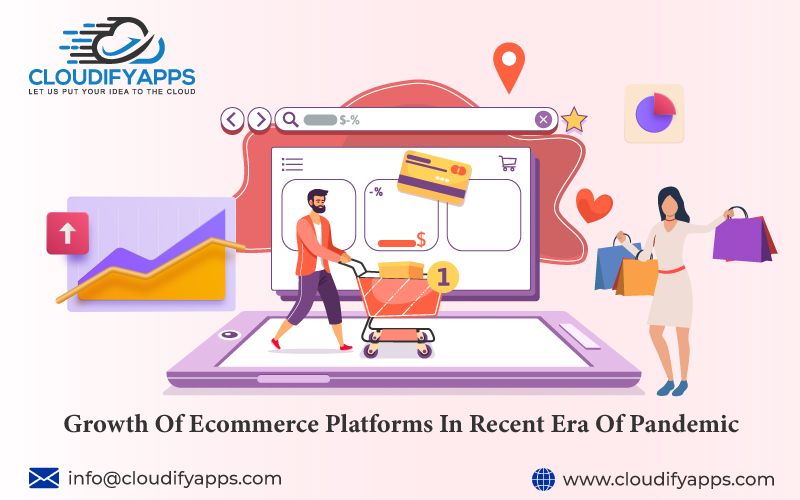 Growth Of Ecommerce Platforms In Recent Era Of Pandemic
The recent pandemic due to the outbreak Covid 19 taught everyone the urgency of staying at home. Since the earlier days of the pandemic most people have shifted their preference from going out to staying at home. In these hard times many people started developing their businesses, own enterprises. The requirement of online shopping has increased. In this recent era many well-known e-commerce sites improved their business strategies and revenue also. It has been found that according to the data till September 2021, the number of internet connections in India remarkably
increased to 788.86 million, driven by the 'Digital India' programme.

Major Research On Usage Of E-commerce Development: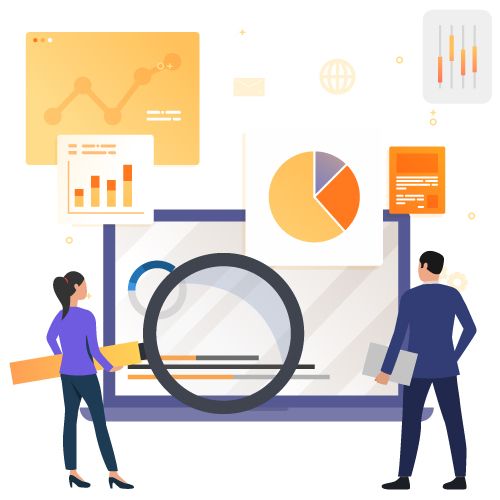 As per recent market statistics India's e-commerce orders volume outstandingly increased by 37% in the last quarter of 2020, with the requirement of essential commodities and personal care especially hygienic products, beauty and wellness segment being the largest beneficiary. It is expected that India's consumer digital economy can earn a US$ 800 billion market by 2030, growing from US$ 537.5 billion in 2020, driven by upgrading online services such as e-commerce and edtech in the country. In this highly technical era people tend to be more dependent on smartphones, especially during the pandemic the usage of phones has been massively increased, the launch of the 4G network has triggered the convenience for the consumers. India internet users are highly expected to reach 900 million by the year 2025. In 2020 the internet users were 622 million. The rate of increment in CAGR is 45% until 2025.

Development in E-commerce In Recent Times: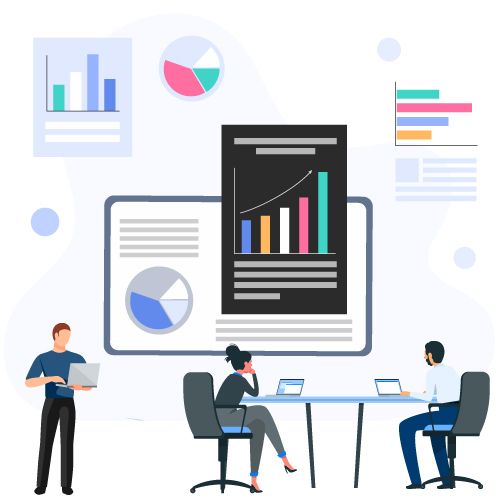 Flipkart, one of India's well known e-commerce powerhouse, announced in July 2021 that it has raised US$ 3.6 billion in from various funding from multiple sources including sovereign funds, private equities and Walmart.
In June 2021 the grocery delivery start-up named 'Grofers' reportedly became a part of the unicorn club, after raising US$ 120 million from the popular food delivery platform 'Zomato'.
Amazon launched a video streaming service within its shopping app called MiniTV for users in India in the month of May of this year 2021. MiniTV increases the convenience of watching web series, comedy shows and content on tech news, food, beauty and fashion.
In March 2021, the Confederation of All India Traders (CAIT), which exhibits 80 million traders and 40,000 trader associations, announced the launch of a mobile app for its e-commerce portal, 'Bharat E-market'. Through this portal small and medium traders are getting facilities to improve their market presence.
In February 2021, Flipkart partnered with Maharashtra State Khadi & Village Industries Board and Maharashtra Small Scale Industries Development Corporation to bring the spotlights on local artisans and small and medium businesses into the e-commerce ecosystem.
In February 2021, Zomato entered into an agreement with the Ministry of Housing and Urban Affairs to introduce 300 street food vendors on its website to provide firm support to street food vendors.
In order to increase the participation of foreign players in E-commerce, the Indian Government hiked the limit of FDI in E-commerce specially in B2B models up to 100% (in B2B models).
Enormous amount of investment made by the Government in rolling out fiber networks for 5G for boosting the expansion of E-commerce in India.
Conclusion: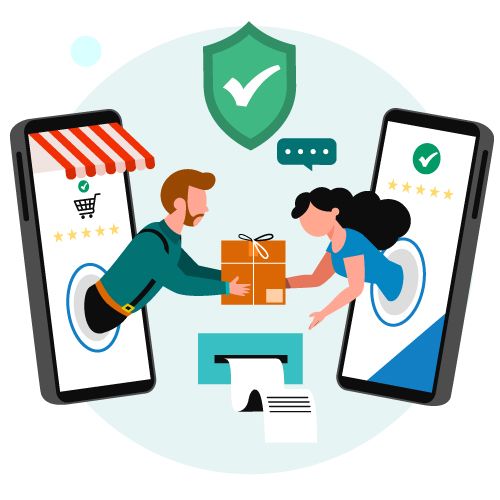 The E-commerce industry has been highly improving micro, small & medium enterprises (MSME) in India by providing a rigid support of technology, financial solutions and training. The Indian E-commerce industry has been on a positive growth trajectory and is expected to expand massively in the foreign markets to become the second largest E-commerce market in the world by 2034. Technology driven innovations like digital payments, analytics driven customer engagement and digital advertisements will likely support the growth in the sector. The growth in the E-commerce sector will also strongly impact the increase in employment, increase revenues from export, increase tax collection by ex-chequers, and provide better products and services to customers in the long-term.
---
Popular Tags
Recent Posts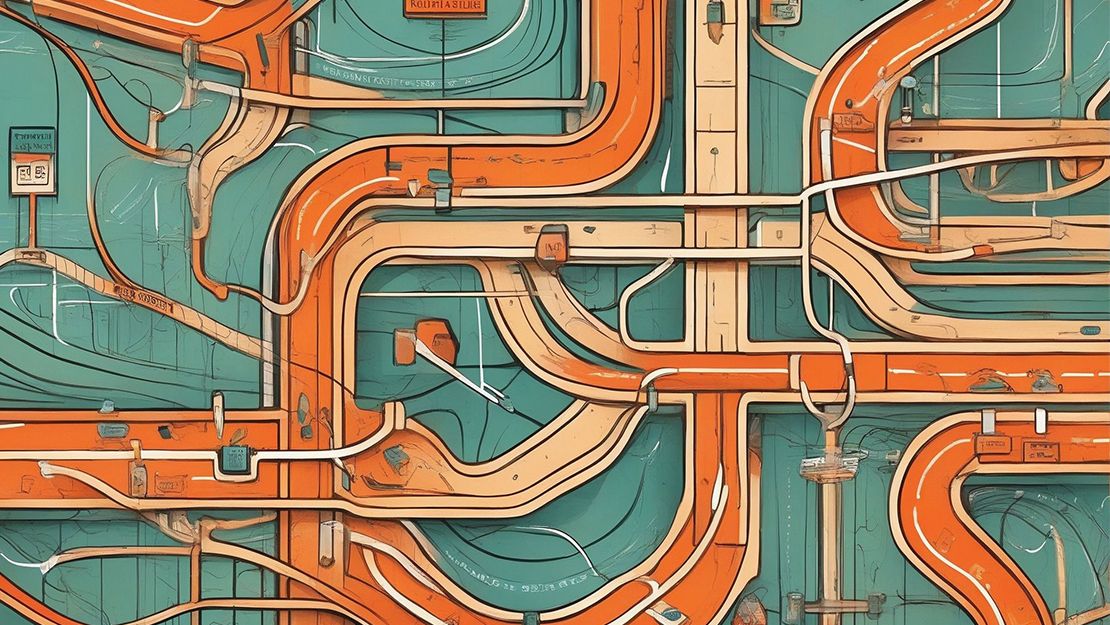 If you're a developer working with Laravel applications, you know how important it is to handle routing efficiently. The good news is that t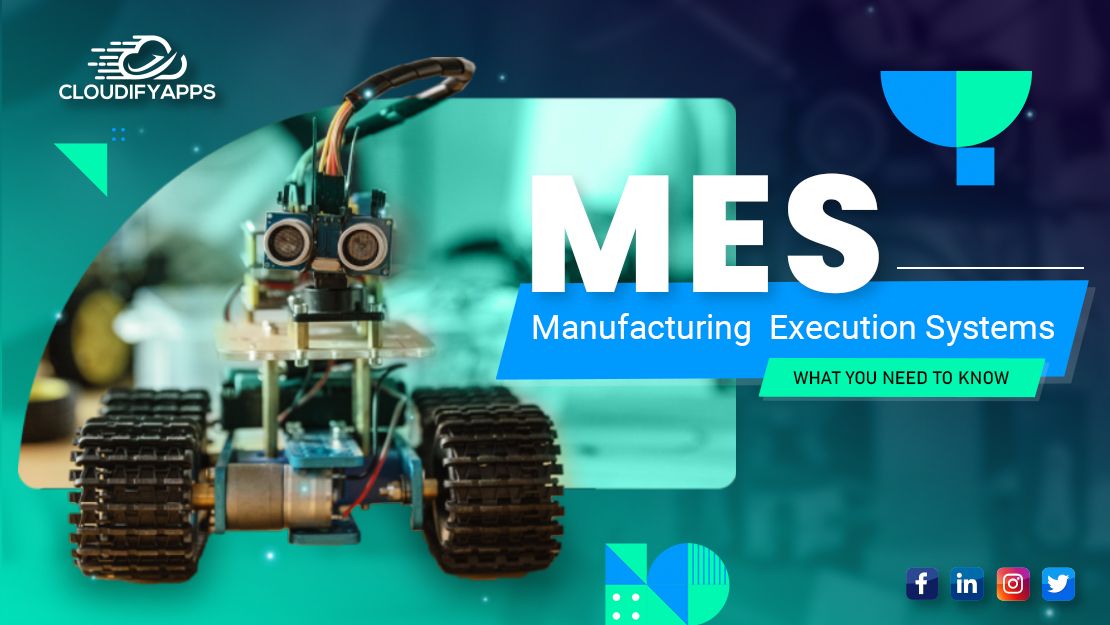 A manufacturing execution system (MES) is a software solution that helps manufacturers track, monitor, and control the manufacturing process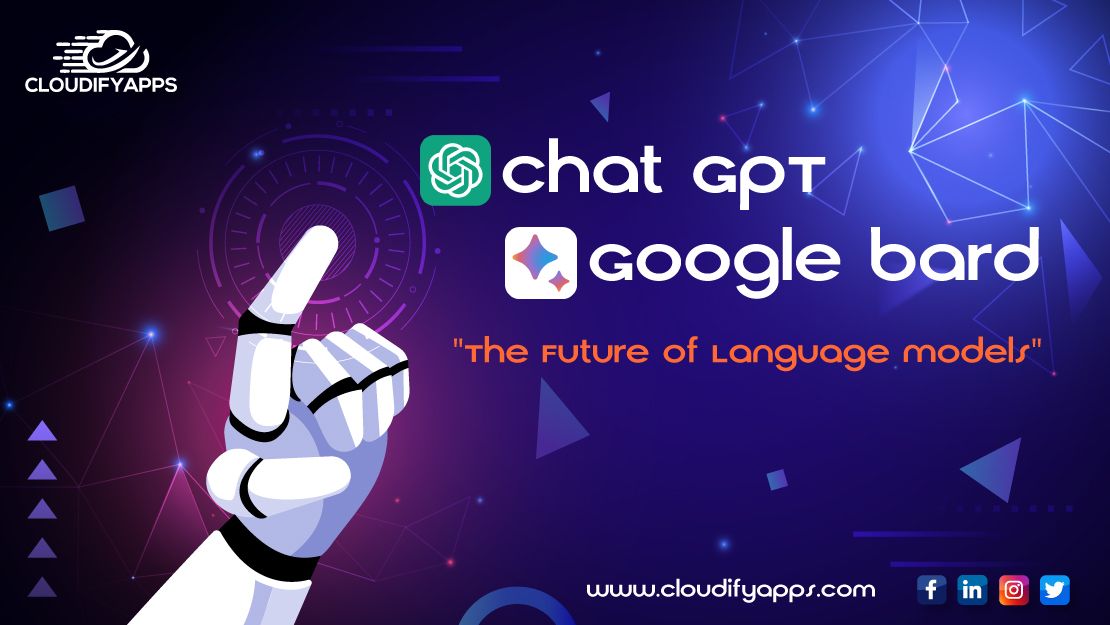 In recent years, there has been a surge of interest in large language models (LLMs). LLMs are a type of artificial intelligence (AI) that ca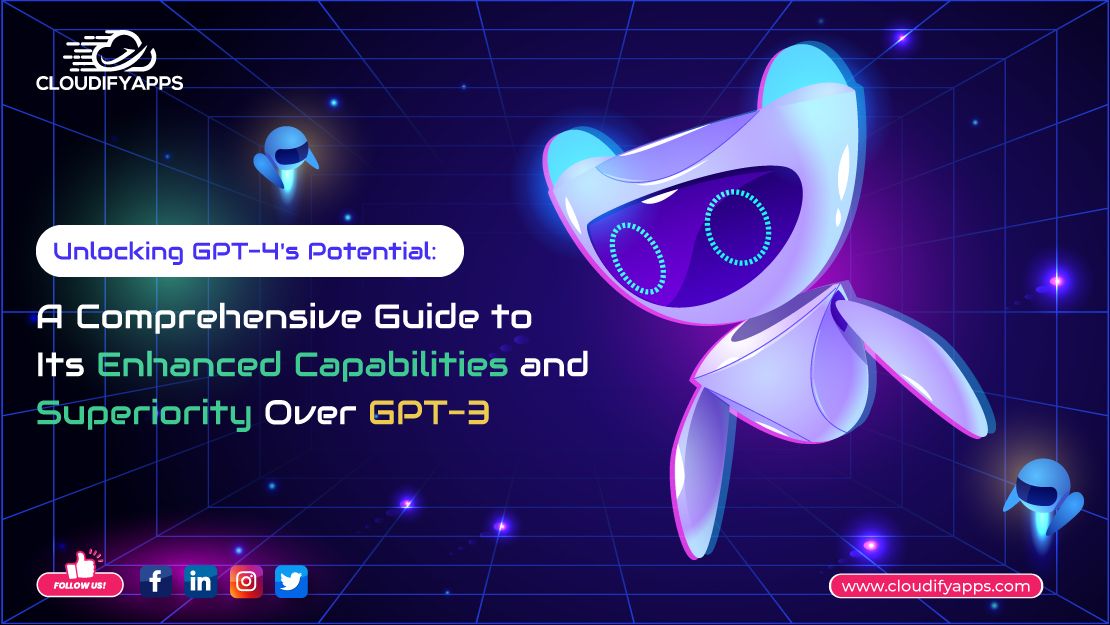 The AI community has witnessed significant advancements in recent years, and the latest offering from OpenAI, GPT-4, has taken the world by