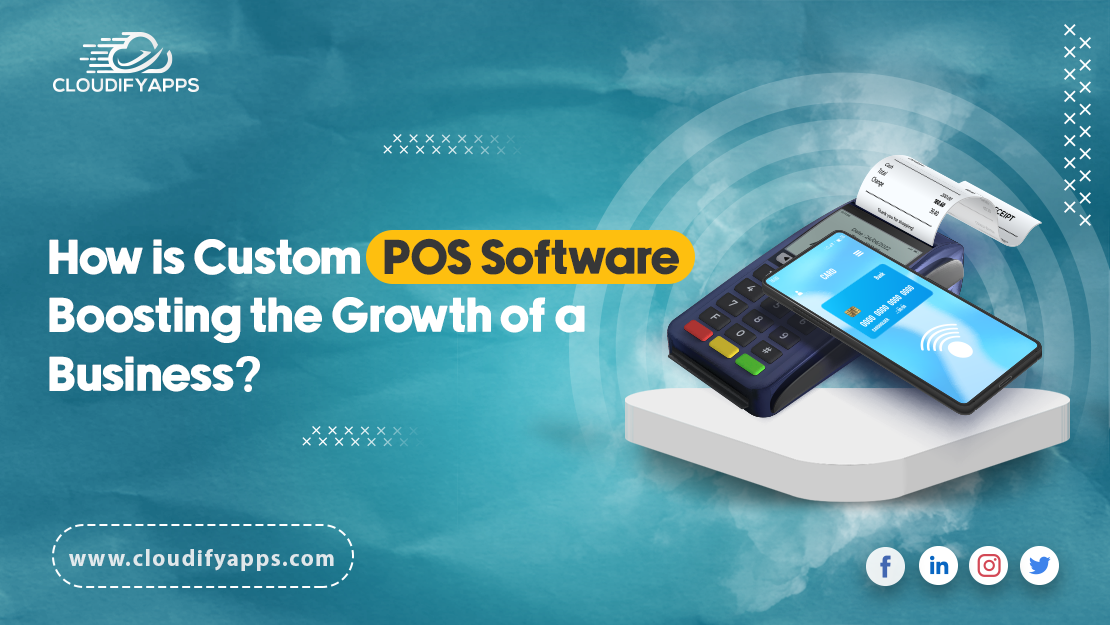 Why Do You Need to Use Custom POS Software in Your Business?
As a retailer, you have many things to stay on top of. You must handle inventory and customer relationship management systems. There are also vendor relationships and employee management to take care of.

And all your efforts revolve around improving your customers' experience. So, many business owners look for ways to improve their retail operations by investing in custom POS software.

But as a business proprietor, you must know what you're getting into. POS systems are complex pieces of technology and can be challenging to implement correctly.

This article will explain why you should invest in custom POS software for your retail operation.
What is a POS System?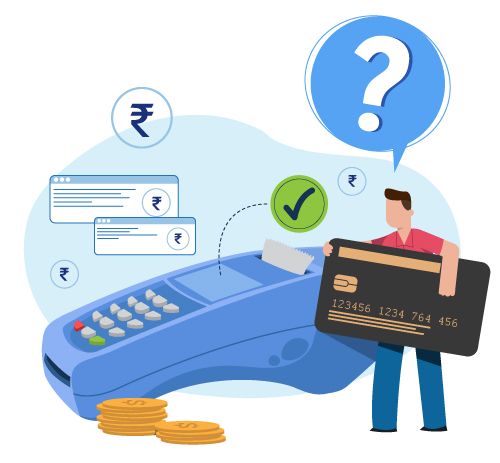 A point-of-sale or POS system is a software application that allows you to manage all aspects of your retail operation from a single computer. Businesses, from restaurants and bars to clothing stores and grocery stores, use POS systems in all industries.

They allow you to accept customer payments, track inventory levels and sales data, issue refunds, and more.
The Key Benefits of POS Systems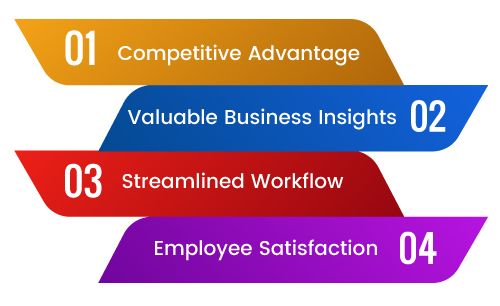 Several benefits come with using a custom point-of-sale system. These benefits include:

1. Competitive Advantage
If you're looking for a way to stay competitive in the market, you should look into POS software. This technology is valuable in helping businesses increase their sales and improve their bottom line.

But what exactly can it do?

POS software will allow you to understand your customers better than ever before. This information makes it easier to offer them exactly what they want when they walk through your doors or visit your website.

Also, using a POS system will help increase how much money you make in an average transaction. This can significantly affect how successful any business ends up being.

2. Valuable Business Insights
Custom POS software solutions can give your business valuable insights into how customers interact with your brand. Some of the most important insights are:
Sales and Inventory Tracking: If you want to know what products sell, custom POS software can track sales in real-time. This will allow you to change pricing or product placement on successful shelves. If a product sells well, you can also use this information when planning future production runs.
Customer Behaviour Tracking: You can know what customers buy most often and how long they stay at the register before making a purchase. You can even know where they came from (the referring websites). There is no limit on how much data you can collect about customer behaviour using this software solution for retail businesses.

3. Streamlined Workflow
A streamlined workflow is one of the essential advantages of using custom POS software in your business. The fewer steps required to complete a task and the fewer people involved, the better.

You want to reduce any unnecessary effort your employees and customers require before doing something. This is because when a process requires excessive time and energy from each person involved, it increases errors and reduces morale.

Improving efficiency means ensuring everyone works at their optimal level while reducing costs.

4. Employee Satisfaction
One of the biggest benefits of POS software is that it allows your employees to see their work in real-time. This helps them better understand how their contribution affects the business and customer and how it fits into the larger picture.

Seeing their efforts in this way helps to boost employee satisfaction, which can lead to higher sales and profits for you?
Essential Features in POS Software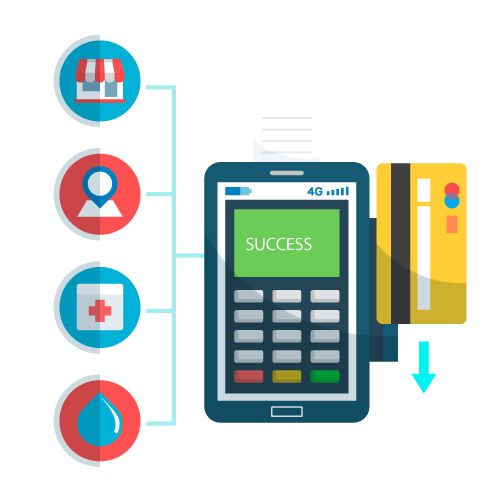 Before choosing a POS system, you should ensure that it will meet your needs. Here are some of the essential features to look for:

1. Integration
Integration is one of the essential features of a POS system. If you want to use it with other software applications, such as inventory management or accounting software, then you need to make sure that they are compatible with each other.

This will save you time and money in the long run because you won't have to purchase additional software licenses.

2. Inventory Management
When you run a retail business, inventory management is vital. You need to know what items you sell and how much stock you have left so that you can restock when necessary.

A POS system should allow you to track your inventory and create invoices automatically using the information from your sales records.

3. Customer Management
One of the most important features of a POS system is customer management. It allows you to create profiles for your customers, which you can use to track their purchases and loyalty points.

This will help you provide better service by offering discounts and deals to loyal customers.

4. Sales Reporting
A POS system should provide you with various types of sales reports. These will help you analyze your business performance and make informed decisions regarding your plans.

For example, you can get reports that show your daily, weekly, or monthly sales data. This will help you identify product demand trends and plan accordingly.

5. Accessibility
A sound POS system should be accessible from anywhere. This means you can use it to manage your business from any location—at home or on the go.

It should also come with a mobile application to manage your store from your smartphone or tablet.

6. Streamlined Purchases
The best POS systems will help you streamline the purchasing process for your customers. You can include features such as loyalty programs and gift cards.

For example, you can allow customers to use their loyalty points when purchasing at your store. This will encourage them to return more often and spend more money on each visit.

7. Customer Relation Management
The best POS system will include features that help you better manage your customers. This includes giving you the ability to send out email and text messages, as well as view customer data.

You can use this information to better understand how your customers are interacting with your business, letting you make changes where necessary to increase sales and repeat visits.

8. Stock Management
An excellent POS system will include features that help you better manage your inventory. This includes giving you the ability to track when items are due for reorder and how many of them you have in stock.

This will allow you to avoid running out of items before they sell out, which can lead to lost sales.

9. Security
Retail software companies also design the best POS systems with security in mind. They will include features such as password protection, which can help prevent unauthorized users from accessing your data.

10. Reporting
To have good POS software, you need to generate reports that help you analyze sales and inventory. The best POS systems will offer a variety of reports for this purpose, including detailed sales and inventory reports.

This will allow you to track your inventory levels over time and see what items sell the most.

11. Advanced Billing System
Many POS systems are designed to allow you to set up a variety of different billing options, including cash-only, split payments, and advanced payment plans.

This can help your business attract customers with other preferences when paying for goods or services.

12. A Content Management System
With a content management system, you can manage the information on your website from one central location.

You don't need to log in to multiple websites or apps to update your store's inventory or prices. Instead, you can do everything from one location.

13. Loyalty Programs and Discounts
Good POS software will allow you to launch loyalty programs and discounts that can help you attract new customers and retain old ones. This can be beneficial for small businesses that don't have a lot of overhead costs.

If you can keep customers returning for more, it means less time spent marketing your store and more time concentrating on other aspects of your business.

14. Barcode Scanner
A barcode scanner is one of the most essential and valuable features of POS software. This allows you to quickly scan products, add them to your inventory, and check out customers without manually entering everything into the system.

15. A Credit Card Reader
Another feature that is essential for any POS system is a credit card reader. This allows you to accept payment from customers for their purchases, increasing the number of people who will buy from your store.

16. Cloud Integration
Cloud integration is another essential feature you must look for when shopping for POS software.

This allows you to keep your data safe by storing it online and accessing it anywhere rather than on a single computer.
Where are POS Solutions Used?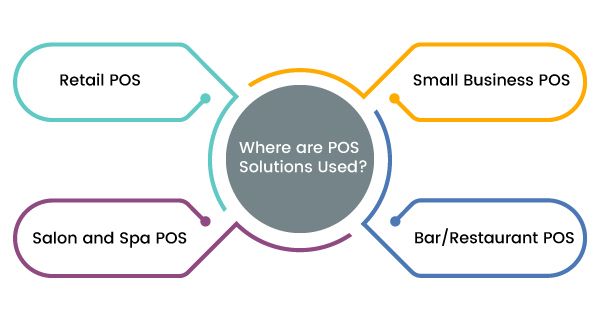 People can use POS systems in many types of businesses, including

1. Small Business POS
They are used in businesses with as few as a single location. These small business POS systems allow owners to manage their operations more efficiently and effectively.

2. Bar/Restaurant POS
Bars and restaurants that have multiple locations use them. These systems allow owners to manage their operations more efficiently and effectively.

3. Salon and Spa POS
Salons and spas, especially those that have multiple locations, can use them. These systems allow owners to manage their operations more efficiently and effectively.

4. Retail POS
Large retail stores that have multiple locations use them. These systems allow owners to manage their operations more efficiently and effectively.

They also help them better understand their customers, which is vital for business success.
What are the Different Types of POS?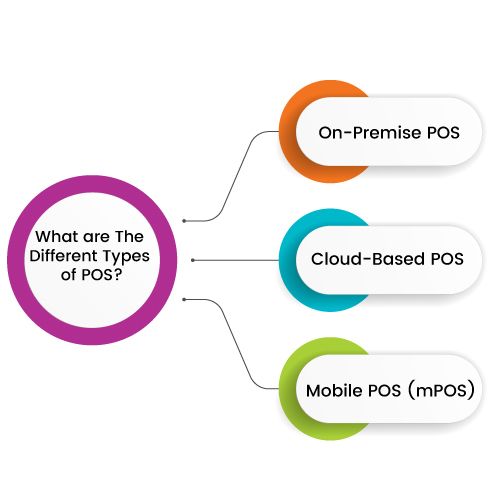 Knowing the different types of POS is necessary for choosing the right one for your business.

You need to determine which type works best for your company and the services you offer.

1. On-premise POS
The on-premise POS system is installed at your business location. It is a computerized point of sale system that tracks items sold and the price of each one.

You can also use this software to manage inventory, track sales trends, and more. This type of POS works well for small businesses that don't have many locations or employees working in each location.

2. Cloud-based POS
Cloud-based POS is software that works from a remote server. You can access it anywhere you have internet access. This means you don't have to install hardware or software on your computer or servers at your business location.

It's ideal for businesses with multiple locations and employees working in each one because it eliminates the need for additional hardware and software purchases.

3. Mobile POS (mPOS)
mPOS is a software you can download onto your smartphone and use to accept customer payments.

It's ideal for businesses that want to take payments from customers on the go, such as food trucks or pop-up shops.
Conclusion
POS software is becoming a necessary part of any business, big or small. With so many options available on the market today, you can find exactly what you need at an affordable price.

The best thing about this retail software is that they offer more than just essential functions—they also provide valuable insights into your business operations and increase productivity by improving efficiency.
---
Popular Tags
Recent Posts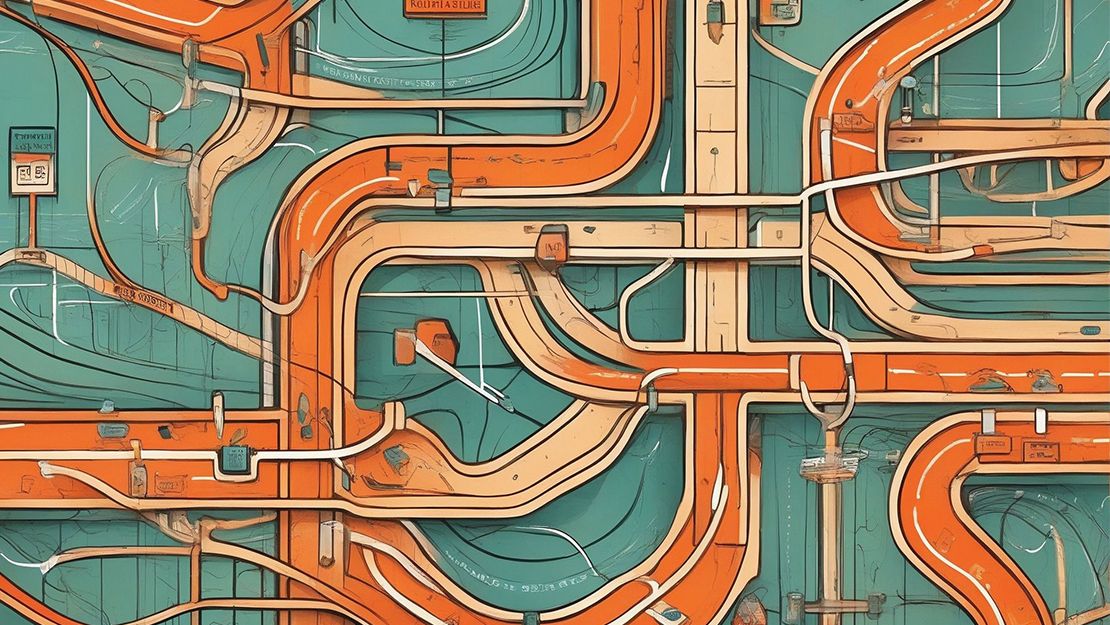 If you're a developer working with Laravel applications, you know how important it is to handle routing efficiently. The good news is that t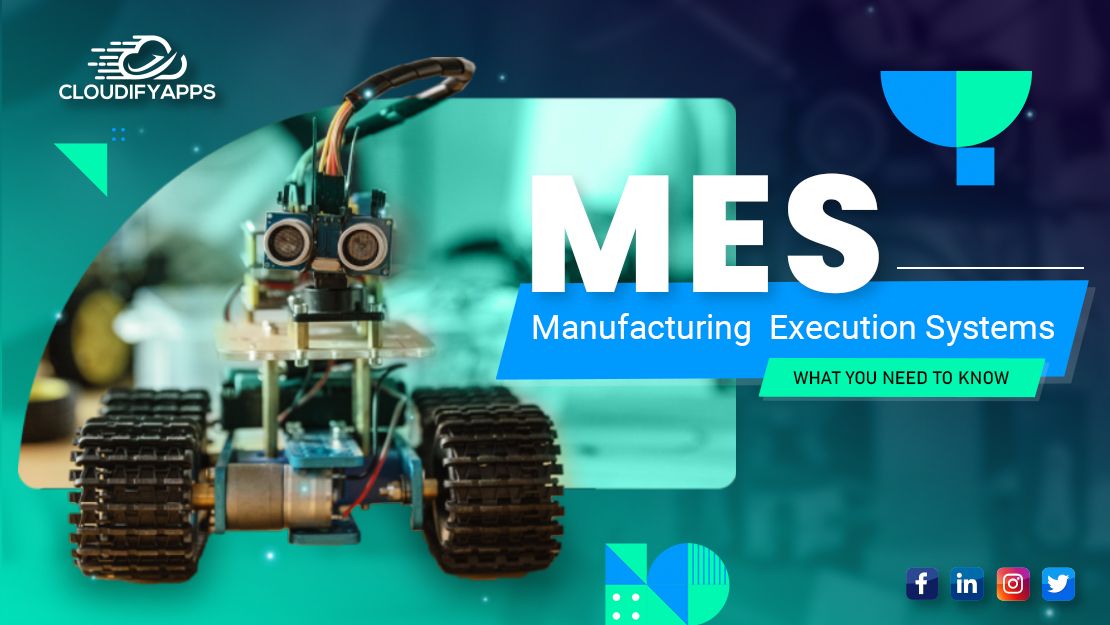 A manufacturing execution system (MES) is a software solution that helps manufacturers track, monitor, and control the manufacturing process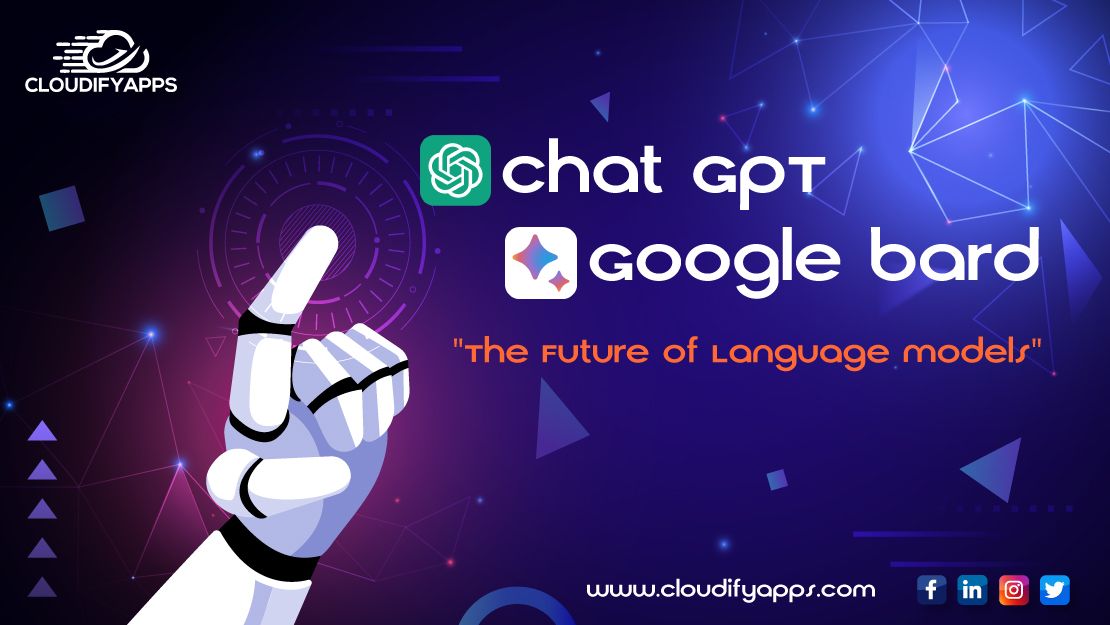 In recent years, there has been a surge of interest in large language models (LLMs). LLMs are a type of artificial intelligence (AI) that ca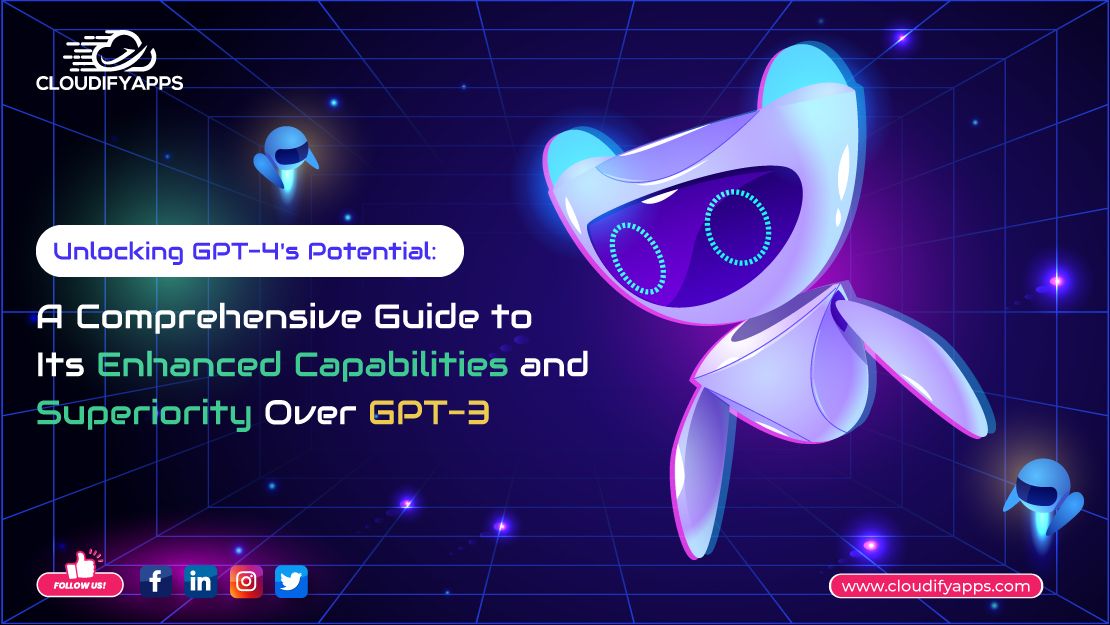 The AI community has witnessed significant advancements in recent years, and the latest offering from OpenAI, GPT-4, has taken the world by