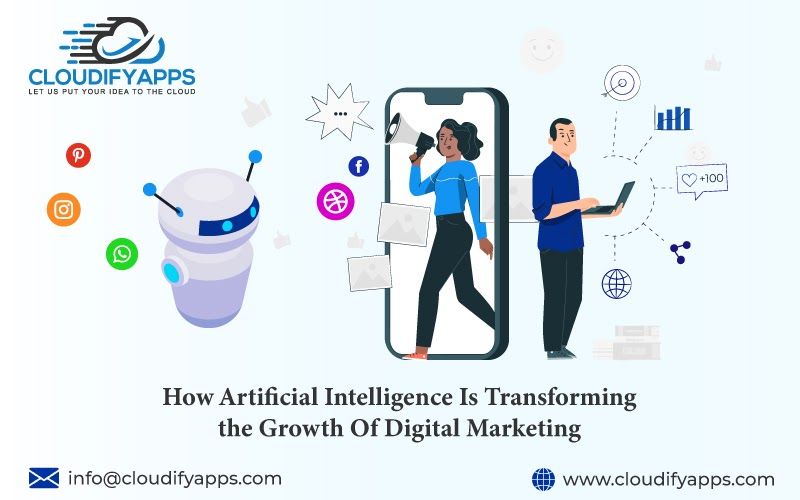 How Artificial Intelligence Is Transforming the Growth Of Digital Marketing
Introduction: Artificial Intelligence perform can be widely used in most industries for the effectiveness it provides. Now in this digitally driven world where people are engaging themselves to electronic gadgets constantly, many brands have expanded their marketing techniques. Traditional ways of branding and marketing techniques are transforming to Digital Marketing. Artificial Intelligence is performing an essential role and it is also helping to enhance the growth of Digital Marketing. Many websites and mobile apps are using AI smart filters for 3D trialing and face recognition, photo verification process. Artificial Intelligence is also getting to write and develop the content of any websites. These things help to increase the user experience of that particular application and more people getting interested to try these features and that brand eventually getting more traffic to the online websites. In this blog we will look into the details of the ways Artificial Intelligence is transforming the growth of Digital Marketing.
WAYS OF TRANSFORMATION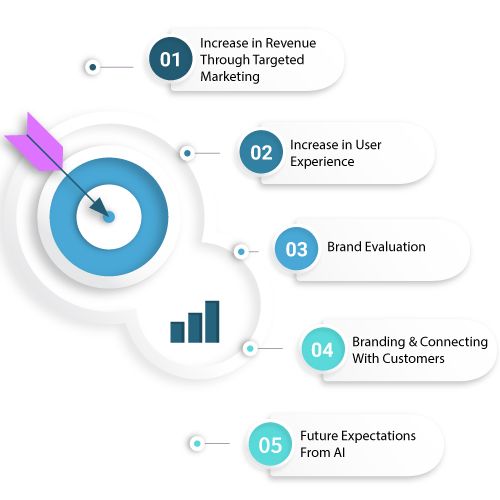 Increase in Revenue Through Targeted Marketing: On earlier days one brand had to pay huge amount of money on advertising through television and radio to connect with customers, a good percentage from profit that brand had to pay to Television and it was also difficult to understand whether the customer really liking the content of that brand so there was huge gap in communication. Now due social media analytics it is easy to understand how many people are engaging to the product and what are the age and geographic location of those customers. Artificial Intelligence helps to increase the targeted marketing when a person starts liking something the moment that person shows interest by liking any content by writing positive comment on that brand automatically that person will receive more notification or ads in social media platforms as a result the chance of buying a certain product will automatically increase.
Increase in User Experience: Through digital marketing people prefer trying new things within their comfort zone trying 3D spectacles or new shades of any cosmetic product or it can be room colour while planning, by using AI filters all of the mentioned things become easier and people can understand the product quality without visiting the store. In many mobile applications there is also voice search option so it is easier to connect with that app. These things increase the engagement between the brand and customer. Many websites and apps use AI based chatbots. If any customer asks a query regarding any issue that bot will reply as per user's preferred time. Users clarify the doubts to reach anyone.
Brand Evaluation: Every single day million people tweet about a particular brand or share experience regarding any app. Artificial Intelligence helps in social media sentiment analysis where by developing a code one can choose many comments at a time and just by analysis of those comments it is easy to conclude the fact what buyers are thinking about that brand whether their responses are positive or negative.
If a customer went through any bad experience from any brand that person can put that in social media just to help the brand to understand the fault . Without AI it is not possible to analyze all comments manually. It also effectively increases brand awareness.
Branding and Connecting With Customers: Suppose a brand has to send mail to thousands of customers at a time and the objective of the mail can be different. It is not possible for people to write emails in a short span of time. AI makes that easy by creating auto generated mails with proper information. When a customer visits the website, the AI keeps tracking what the person is doing on that page and what are the products or content that person is repeatedly checking. It makes the job easy for content makers or for the brand they can easily plan innovatively how to constantly attract more customers or which are things that enhance the web traffic of that page.
Future Expectations From AI: Artificial Intelligence makes many easy solutions against tedious issues. Understanding buyers' persona can be very profitable for that brand and it makes things easier for the customer as well overall both sides the convenience increases. The more AI will get involved with Digital Marketing it will be easier for marketers to understand the brand position in these extremely competitive markets. People find the comfort to shop and engage digitally so Artificial Intelligence should be used in more websites to make it more dynamic and Artificial Intelligence also maintains the data security and extremely sensitive data. So overall the popularity of Digital marketing is positively influenced by Artificial Intelligence.
---
Popular Tags
Recent Posts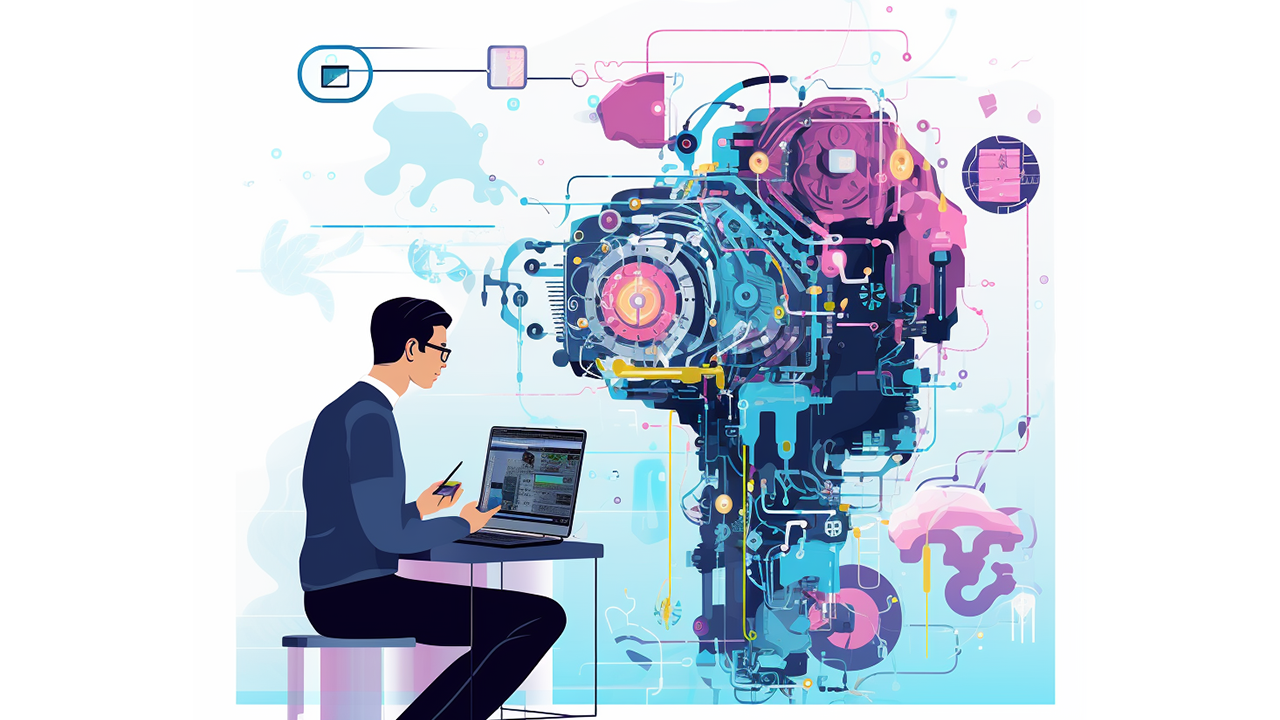 Introduction In the evolving landscape of artificial intelligence, keeping chatbots and digital assistants informed is crucial. Retrieval-A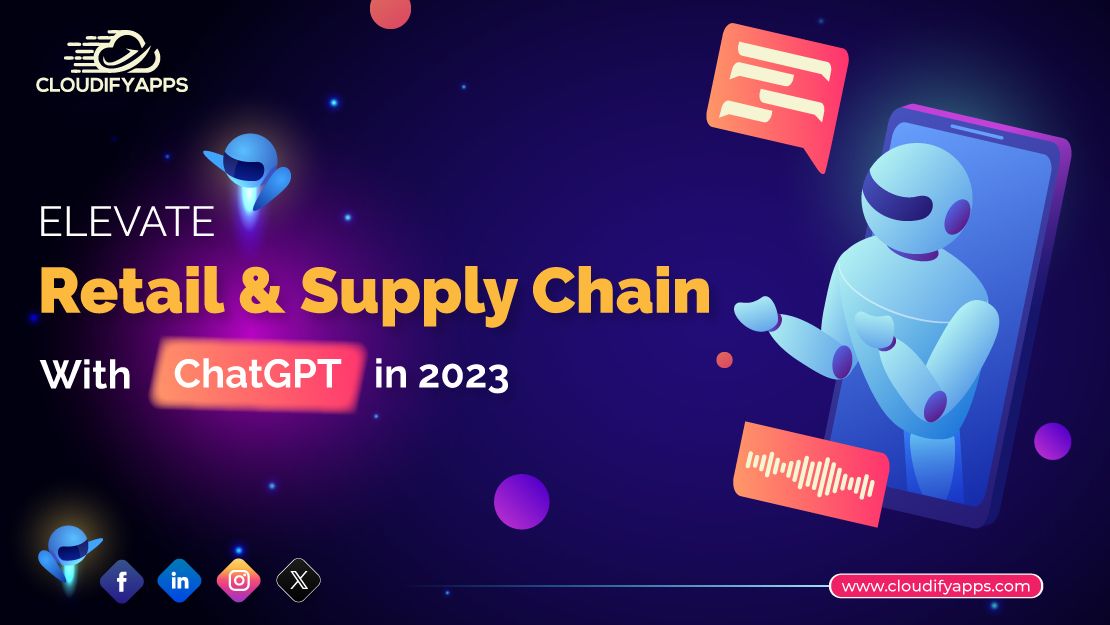 ChatGPT has emerged as a groundbreaking tool in the realm of artificial intelligence, offering capabilities that extend beyond mere chatbots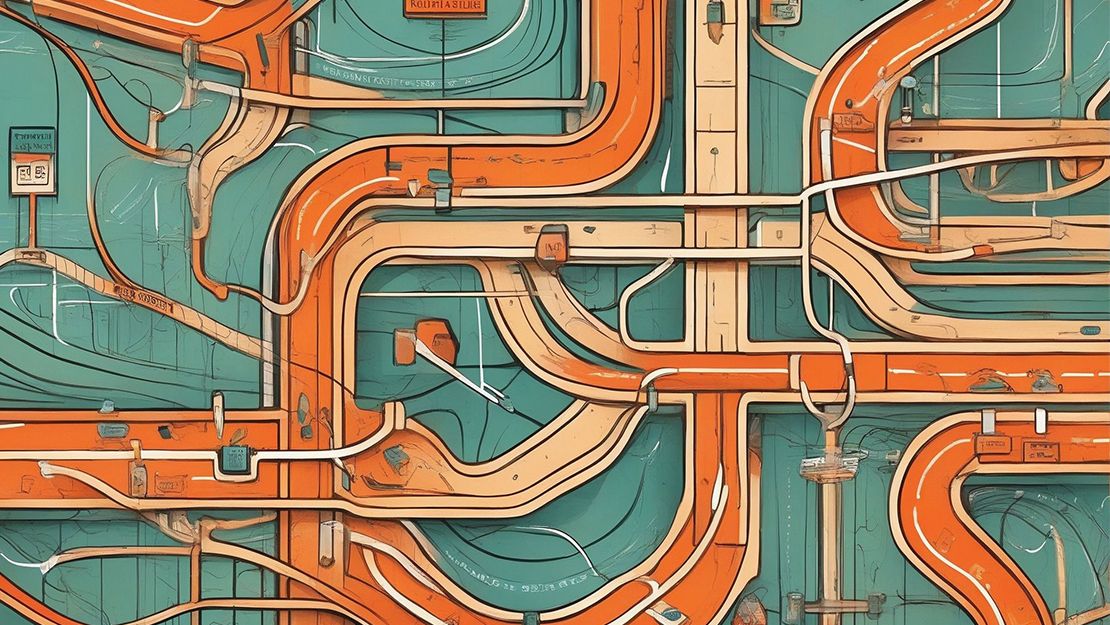 If you're a developer working with Laravel applications, you know how important it is to handle routing efficiently. The good news is that t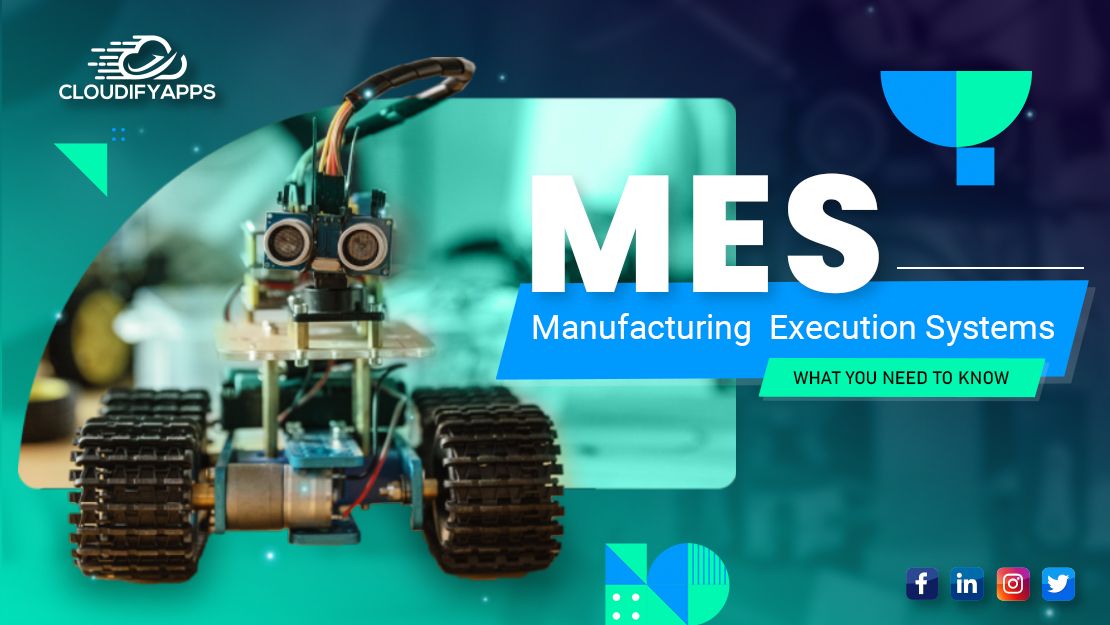 A manufacturing execution system (MES) is a software solution that helps manufacturers track, monitor, and control the manufacturing process