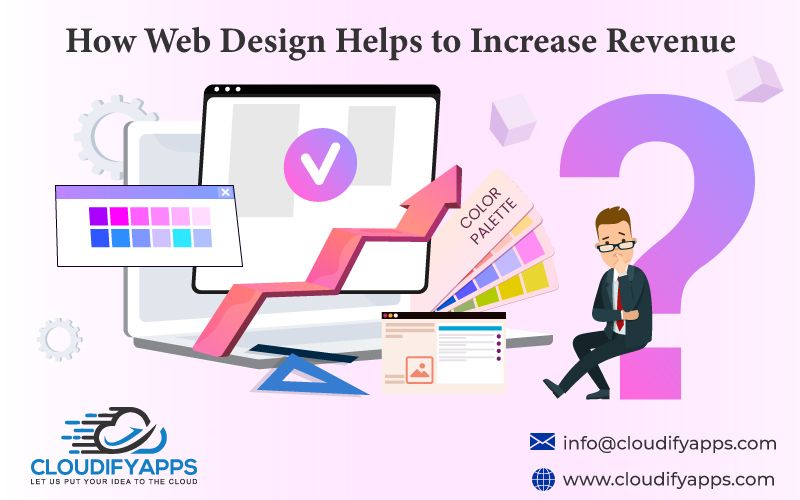 How Web Design Helps to Increase Revenue
Designing a website accurately is a tedious task , lots of creativity and strong vision are required for this. The colour coordination , the content in a website or photos used in that website must be similar with the brand's perspective. On the other hand it is also attractive for a user. Too much high contrast colours, inappropriate fonts and too much text in a website must be a little annoying for a user. If a user spends less amount of time on a website the probability of buying something from that website will automatically decrease.

Things one Web Designer Must be Careful About :

Functionalities of the website : When a user opens that website that person will explore that website as per choice during scrolling or while accessing a particular option that user should not get any errors and the website must not take much time to load. The audience loses interest when a website takes much longer to load than usual. So a web designer has to implement the code in the proper manner and manage the changes as per need.
Colour coordination and content : As it has mentioned earlier that if a colour is not appropriate for a website if it is too high contrast colour or for some websites if the website needs vibrant colours in a certain manner those colours must be used properly. Content full of unnecessary information or too much information sometimes annoys the user and they eventually skip reading that content. Content with on point description and which represents the objective of the brand is important . It should be written in proper font and too many images between texts will sometimes interrupt the concentration of the reader. "Sometimes less is more" this phrase is highly preferred while designing a website . Targeted design should be minimal but on point.
Website Speed : When a website is loaded with too many pictures and content. The speed of the website becomes slow . As a result the user loses patience and moves to other convenient websites. The deterioration in number of users is directly proportional to the speed of the website.
Mobile-Friendly : It is not possible to carry a laptop everywhere but going out without a smartphone nowadays people can't even think about it. A user can open a website from a smartphone anywhere anytime so the website must be as appropriate on the phone. Also the designs must not be overlapped with each other or be uneasy for that user. While checking that website phone that person can refer to that website's known circle so more people will engage to that website in a shorter time. It will increase brand awareness .
How Web Design Can Increase the Revenue

There are some users who sometimes choose a product for how it looks rather than its additional features. A user tends to buy things when that user finds the essence of aesthetics in that product. Web Designing increases user experience in this way. After buying that product that user may visit that website again just to feel good , sometimes scrolling on a website and checking products more often increases the user engagement.In this way the website will earn more traffic as well as more revenue.
If a website is related to travel or lifestyle it is important to have good information and great photos in that website. The website will increase the knowledge of the user. Quality information must be available to that website so that the user engagement must be higher in that website.

Earning potential users can be beneficial for the long term. Happy clients are always an asset for a brand the more it will increase the more it will make the brand stronger in this highly competitive market.

On earlier days people was preferring visit stores to organization to find that product what they was as in this era where digital marketing is boosting a certain brand the requirement of websites or apps are increasing so people often prefer to see some which they want. So a brand demands a web designer who is knowledgeable enough to understand clients requirements as well as the brand's vision.
---
Popular Tags
Recent Posts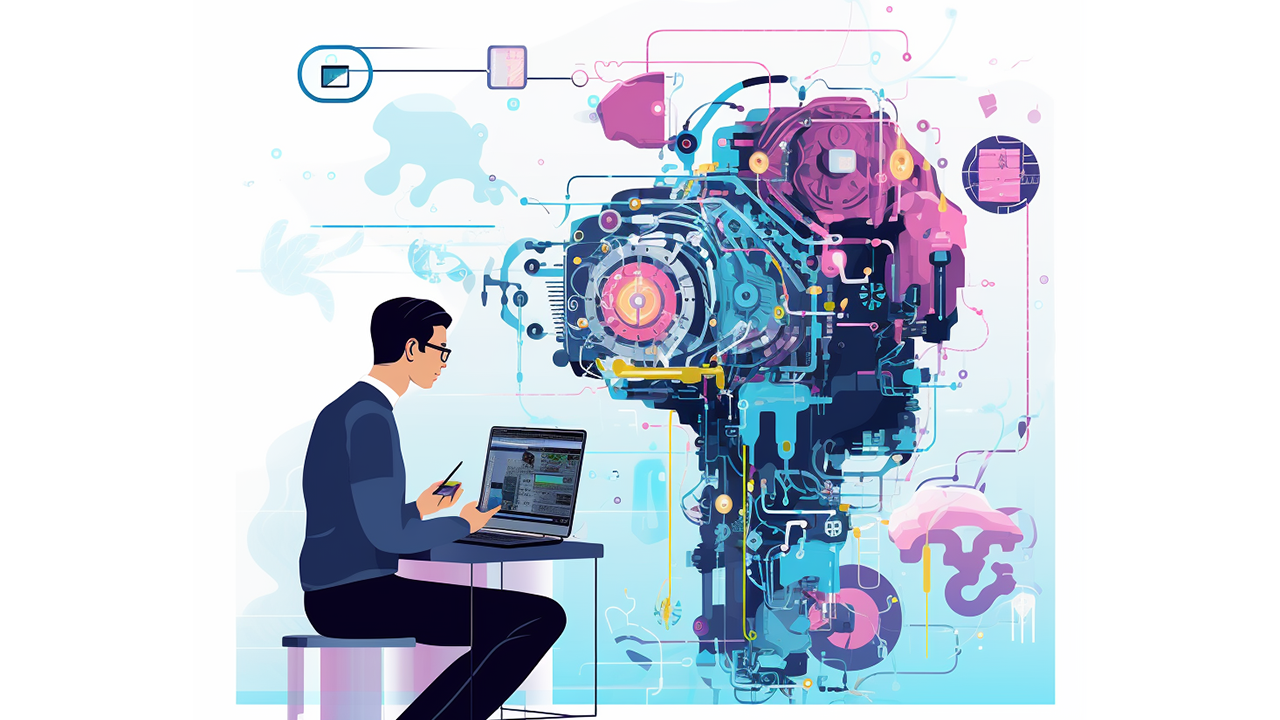 Introduction In the evolving landscape of artificial intelligence, keeping chatbots and digital assistants informed is crucial. Retrieval-A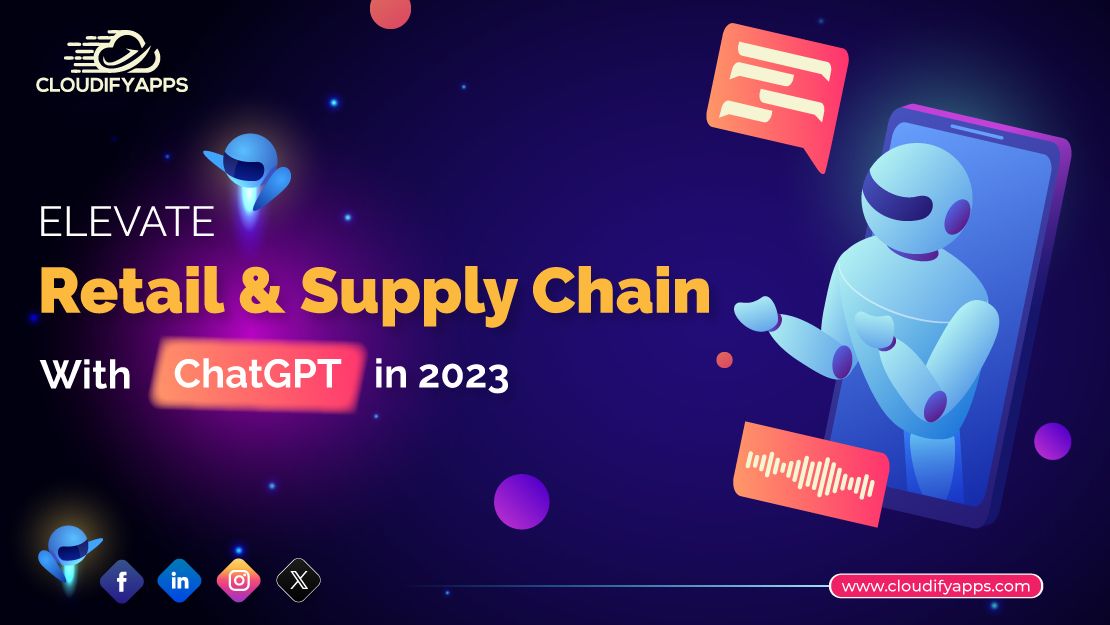 ChatGPT has emerged as a groundbreaking tool in the realm of artificial intelligence, offering capabilities that extend beyond mere chatbots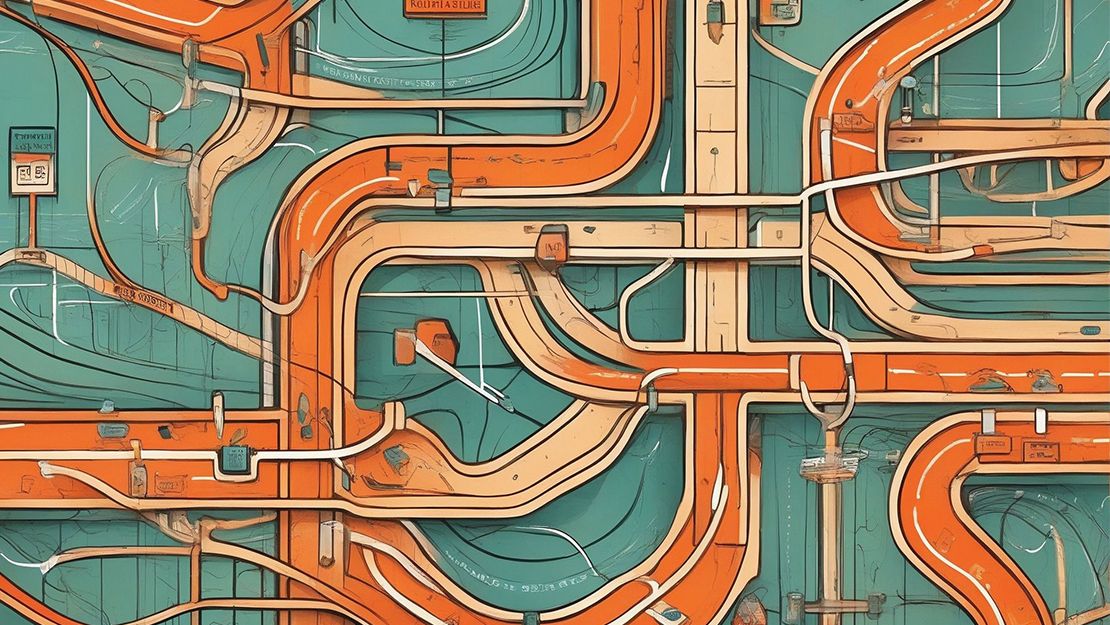 If you're a developer working with Laravel applications, you know how important it is to handle routing efficiently. The good news is that t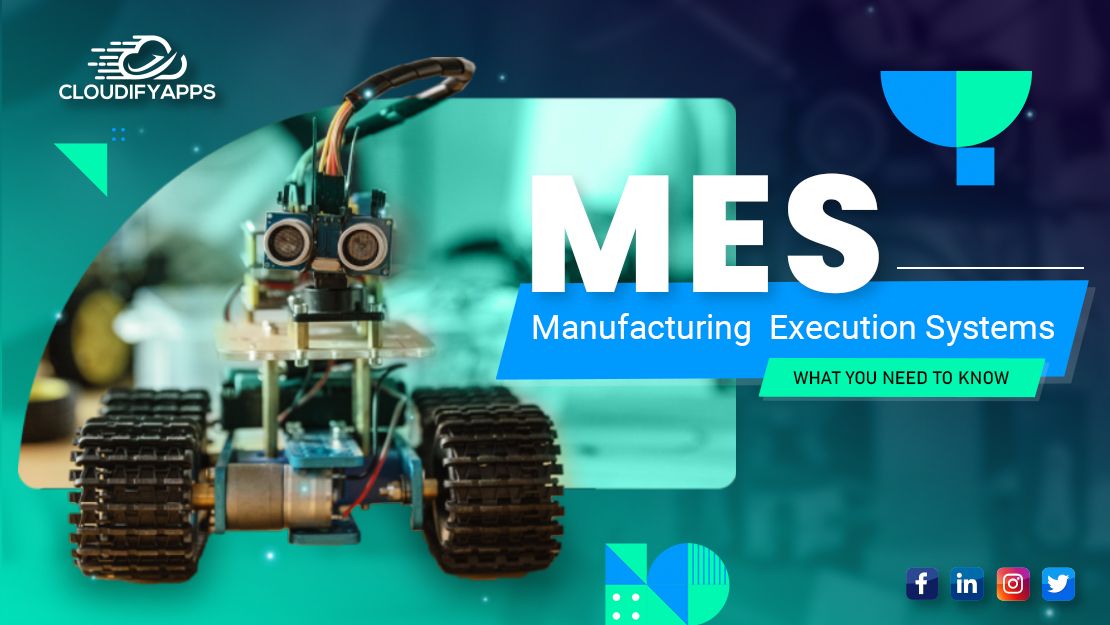 A manufacturing execution system (MES) is a software solution that helps manufacturers track, monitor, and control the manufacturing process